As the country teeters on the edge of another national lockdown, this week was quite a challenging one. I, however, ended it on a high, spending my Friday night attending a talk with the decorated horse trainer and former jockey Joseph Patrick O'Brien.
In collaboration with TCD Horse Racing Society, University College Dublin, University College Cork, University of Limerick, Durham University, St Andrew's University and Ulster University, this was set to be one of the largest Zoom events of the week, and it didn't disappoint.
O'Brien has achieved above and beyond what might be expected of a jockey of his age. President of TCD Horse Racing Society, Robert Riley Dargan began the Zoom by listing off all of O'Brien's accreditations, the most notable being the twin titles of youngest trainer and youngest jockey to win a Breeders' Cup World Championship race. However, O'Brien revealed that his fondest racing memory is of the Epsom Derby: "To win that really was a dream."
ADVERTISEMENT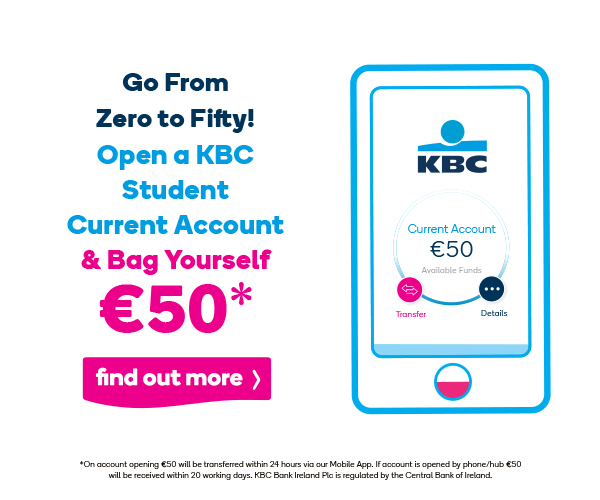 Dargan kickstarted the conversation by asking O'Brien how his passion for horse racing came about. "I was born into it really, I never knew much else. From being a kid, all I remember is being in a racing yard and growing up around horses", he said. Dargan challenged O'Brien on whether or not he had ever considered a career in something other than horse racing. "I played a lot of sports as a kid but growing up it was always the horses that took centre stage", O'Brien explained. "Being a jockey was always a dream of mine."
O'Brien cited his parents as having the biggest influence on his career – both worked as professional trainers. "They're the people I've learnt the most from", he said. Speaking about the Irish Horse Racing scene, O'Brien's experience is that it's very open and always interested in recruiting new people. O'Brien encouraged those who have an interest in training to just go for it, which was music to the ears of some of the young horse racing hopefuls in attendance. "They kind of have an open door policy", he added.
On handling pressure, O'Brien said that "it's something everyone has to deal with". "The most important thing for me is to have your preparation as perfect as possible. When you have prepared to the best of your ability for the task ahead of you, whatever the outcome is, is out of your control." O'Brien added that knowing you've "done your best" is all that you can wish for.
Halfway through the event, attendees were given the opportunity to ask O'Brien direct questions. O'Brien really came into his own here and the student horse racing enthusiasts marvelled at his answers to questions about everything from horse breeding and up-and-coming jockeys to horse sales.
As a final question, Dargan asked O'Brien what it was like to be constantly competing on such a high level against his father and brother, Aidan and Donnacha O'Brien. "We've been doing it for years. We all do our best. What happens on the track stays on the track", he said. O'Brien also stressed that they can all be happy for each other when one of them wins, adding: "We are appreciative of the good days and move on from the bad days."