Queen's University Belfast has launched an investigation into a video that appears to show around 20 of its students dancing to "Rock the Boat" in one of its accommodation buildings last week.
The video, which was obtained by The University Times, shows the students – none of whom are wearing masks or practicing social distancing – dancing in two rows to the popular 1973 song.
In an email to students, Joanna Clague, the Registrar and Chief Operating Officer of Queen's, said that the university had become aware of a small group of students "failing to act responsibly" in one of its accommodation complexes.
ADVERTISEMENT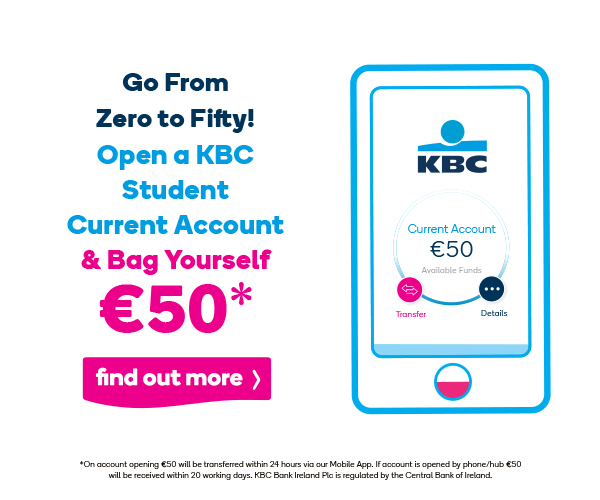 "This irresponsible and reckless behaviour is putting the health and wellbeing of other members of the Queen's community at risk and can not be tolerated", she said.
Clague said that an investigation into the matter had been launched and that "disciplinary measures" would be applied in line with the university's regulations.
The university has already made "a number of interventions" to ensure a similar situation does not happen again, Clague told students in the email, warning that it may introduce "additional interventions that may be necessary in the interests of public health, safety and wellbeing".
All residents living in the university's accommodation complexes must sign a "Campus Community Pledge", requiring them to respect social distancing rules and limit the number of students in common areas at a given time to five.
The party in question took place on Thursday evening in a common area in Elms BT9, one of the university's student accommodation complexes, according to a Queen's staff member who spoke to The University Times on the condition of anonymity due to the sensitivity of the matter.
Elms BT9 is situated in Belfast city centre, and is manned by security, who check residents' student cards and keys before letting them into the accommodation.
In an email statement to The University Times, a spokesperson from Queen's said that the university was "aware" of the video in question, and described the breach of public guidelines as "reckless and unacceptable behaviour", adding that Queen's had launched an investigation into how it occurred.
"Disciplinary measures will be applied robustly with consequences that appropriately reflect the gravity of the situation", they said.
They also said that it was "essential" that all members of the Queen's community behaved responsibly, adding that the university had made the "conscious decision to treat students living in their accommodation as independent adults, allowing them full access to facilities in the expectation that they behave responsibly".
"It is very disappointing that some students appear to have abused that trust", the spokesperson added.
Much like the Los Del Rio hit "Macarena", the 1973 song "Rock the Boat", by the Hues Corporation, is a staple of many an Irish occasion.
The "Rock the Boat" dance routine, which sees participants rock from side to side in several rows, was featured last year in an episode of critically acclaimed comedy series Derry Girl.
The investigation comes amid an increasingly heated political debate about how universities and their students are dealing with the coronavirus.
Last week, a wave of 30 coronavirus cases hit Elms Village, and some 100 students were told to self-isolate, according to BBC News, which was told by a spokesperson for Queen's that "robust protocols" were being introduced to stem the spread of the virus.
After university students came under fire for hosting off-campus parties in mid September, BBC News reported that Queen's President Ian Greer said that if the university is told by police that a student has breached coronavirus restrictions, the student will be suspended for 14 days.