The news this week that College is considering a radical overhaul of Trinity's Foundation Scholarship exams (Schols) – which would replace the current system with one general paper and continuous assessment – was met with relatively little fanfare.
The prestigious and challenging exams have been a key aspect of Trinity's identity over the years. The rewards – free meals, free fees and campus accommodation – are an incentive for students to engage with academia, and are one of the remaining links between Trinity and Oxford and Cambridge.
These exams are notoriously difficult, and, it could be argued that for many students and graduates, Schols is more a relic of Trinity's past than an element of its identity. The students who would benefit most from Schols are often at a disadvantage and lose out to students who can afford to get by without all of the scholarship's perks.
ADVERTISEMENT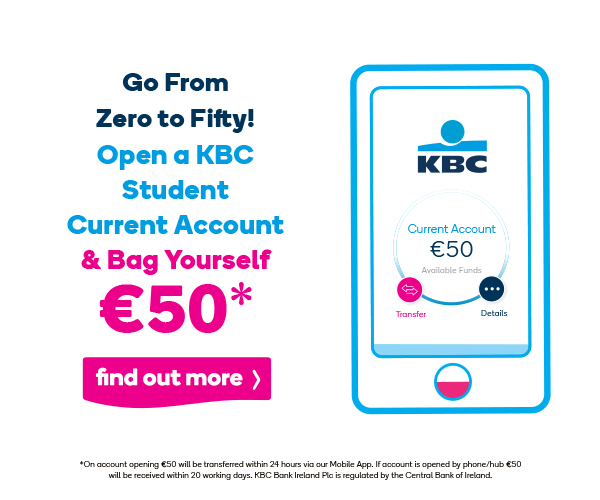 Senior Lecturer Kevin Mitchell cited greater "accessibility" as a reason for implementing these changes, yet a lot more could be done to make the exams more accessible. By having the exam the week after the assessment week in Michaelmas, however, students have even less time to prepare for exams than if they were held in January. And, continuous assessment often leads to a disadvantage among students who have to finance their way through college with part-time jobs.
Though the plans may have gone largely unnoticed, Scholars have been vocal about their concern regarding the proposed changes, noting that by taking course work into account, students could be "under greater pressure" and that the exams would become more competitive. It is difficult, however, to see how changing the system would make it any more competitive than it currently is.
Interestingly, these developments were in the pipeline since February – before the coronavirus forced universities to rethink their assessment methods. Now it would appear that changes to the exam are almost inevitable.
Whatever these changes may be, however, they should be implemented in the interests of students above anything else.