Coronavirus has affected all aspects of human life on a global scale. But, there are some systems that can adequately continue in spite of the world's current state of instability. This series aims to shine a light on some of Trinity's student societies which are conveniently (even if unintentionally) equipped for the fundamentals of reducing the spread of coronavirus, mainly by social distancing, wearing masks, and maintaining good hygiene.
While living through a pandemic means that everyone must be increasingly careful and considerate, having fun with your friends is still allowed and encouraged. Dublin University Fencing Club (DUFC) is the perfect example of a coronavirus friendly society. On a very basic level, fencers wear a full bodysuit and are distanced at least two metres from their opponent by sword.
Established in 1772, DUFC is Ireland's oldest fencing club and has been popular among Trinity students for centuries. Traditionally, members of the society train several nights of the week, depending on each member's respective level. The club caters for all levels of proficiency, from total beginners to swashbuckling professionals. The society also offers a number of different variations of fencing training to its members based on the instrument used in each case, such as the foil, epee and sabre.
ADVERTISEMENT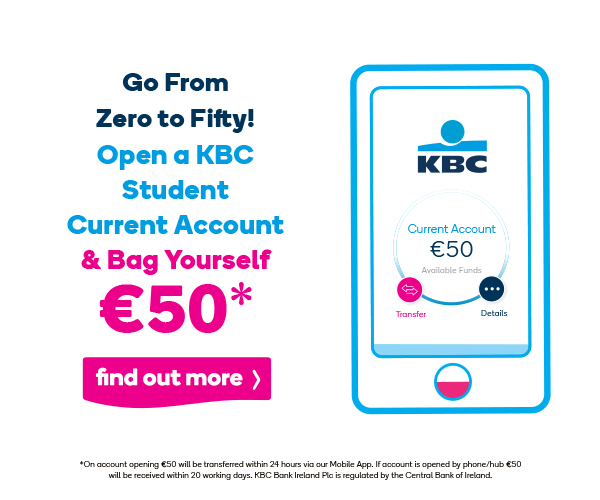 Speaking to The University Times, the Chair of DUFC, Angie Parisi, says that it is a "diverse society" which boasts a range of genders, cultures, college courses and disciplines among its members. DUFC also welcomes all undergraduates, PhD students, staff and alumni to partake in the society.
In terms of how the club will logistically operate this year in light of coronavirus restrictions, Parisi says that nearly all of the club's senior members have their own personal set of gear. DUFC has also asked current members to purchase their own gear, where possible. It has implemented this request in an attempt to "limit the sharing" of equipment and leave the club's communal equipment available so that it may be offered to incoming beginners. Parisi assures students that "once [government] guidelines become more specific for sport", the club will be able to organise sessions and competitions in a more normal fashion.
In the past, DUFC has been extremely successful at a competitive level, and was crowned champion of the Irish Intervarsity's Championship for the thirteenth year in a row this year. Going forward, the club is looking to extend this streak and accomplish a new record of 14 years of successive victory. If the intervarsity contest goes ahead this year, it will be Trinity's turn to host the annual competition.
In terms of the general running of the club, DUFC is ready to "get creative" this year. Throughout lockdown, the society has stayed active on social media, posting workouts on its Instagram page and hosting a Q&A series on Facebook with alumni and professional fencers, aptly named "Quaran-Tea Time". The club is also excited to continue with its wheelchair fencing programme, which was launched last year by its Disability Officer, who is working consistently to make the society as inclusive and accommodating for members as possible.
Be a lover and a fighter, and consider joining this vibrant pandemic-friendly organisation. DUFC promotes a safe way to socialise, stay fit, and make friends – it's still safer (and probably more fun) than Dicey's.