Coronavirus may have changed the college experience for the foreseeable future, but society involvement will still remain a core part of student life for many. When walking through Front Gate for the first time, Trinity's unique society culture becomes immediately apparent. Large, successful societies however, of which Trinity has many, can sometimes be intimidating, which can discourage new students from getting involved.
Although some of Trinity's student societies are known for being toxic playgrounds for the highly-ambitious, Rucha Benare, secretary of both DU Gender Equality Society (DUGES) and DU Engineering Society (EngSoc), stresses the importance of having pure intentions. "I was more focused on how I could help an entire gender of people rather than what I was gaining from the exchange", she says, on her involvement with DUGES. Similarly with EngSoc, she wanted to play a part in "showing engineering in a better light".
Benare describes the landscape of student societies as a "good experimental field" where she is learning "how people work" and the "the dynamics of society politics". As a committee member of two societies, she finds it interesting being a "cultural bridge" between them, adding: "You are trying to keep [the two societies] authentic and unique – but you also want to inspire each of them to become more intersectional." For Benare, "getting involved in something that was bigger than [her] academic career" was a goal of hers.
ADVERTISEMENT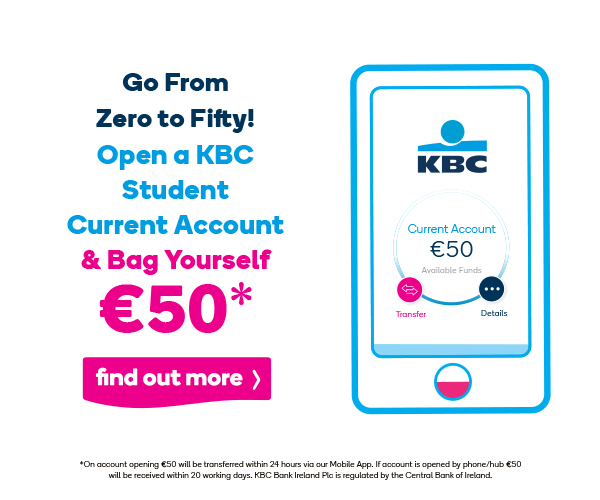 Undoubtedly, there are many skills that students don't learn in lectures, but can gain from running societies. Organising and promoting events, for example, is something that the Chair of DU Music is no stranger to. Conor Kinsella, a fourth year Music student whose first experience of the society was an open mic night in first year, says he felt comfortable and included from the start. "It never felt intimidating for me. At the very first open mic I went to, I got to meet the committee at the time – I felt like I had a group of people that I could ask questions [to] without it being awkward because we were all involved with the society."
With all society events set to take place online this semester, it's understandable that some people may be apprehensive about awkward silences on lagging Zoom calls with strangers. To these freshers, Kinsella advises: "Don't be afraid to put yourself out there in terms of going to events that you don't necessarily know anyone at", adding that meeting new people at random society events is "a wonderful experience to have during your first few weeks of college".
Kinsella urges freshers not to feel discouraged by the new format of society events. "This isn't what society life is supposed to be like, but we're all going to try and give you the best possible freshers' experience even if it's in a completely different way than anyone has ever seen."
Being on the committee of any of Trinity's 120 societies is like being part of a well-oiled machine. Regular meetings and active group chats where ideas are constantly being discussed can be draining. Daniel Kieran, sitting Secretary of the TCD Japanese Society, found that balancing society life and his studies, as Treasurer of the Chinese Society last year, "pretty stressful at times". "You just need to learn to balance your time really well", he advises, while confessing: "If I could go back in time, I would do it all over again."
Kieran, a master's student, says he now regrets not getting involved in societies sooner. It was "the fear of the unknown" that stopped him initially but, having taken the plunge, Kieran found it to be a "very good experience" where he "met lots of new friends and acquaintances".
Society life can be challenging and time-consuming, alongside the work demanded by a university degree. However, the experiences it offers and the friends you make are indispensable. These skills and connections will stay with you long after you embark out into the big bad world.