Students will be able to vote online this year in the Trinity College Dublin Students' Union (TCDSU) sabbatical officer elections and in referendums run by the union.
Speaking to The University Times, TCDSU Education Officer Megan O'Connor said that the "ideal situation" would be a dual voting system, in which students could vote in person or online.
However, at present voting will remain online, as is the case with the TCDSU class representative elections, which are currently ongoing.
ADVERTISEMENT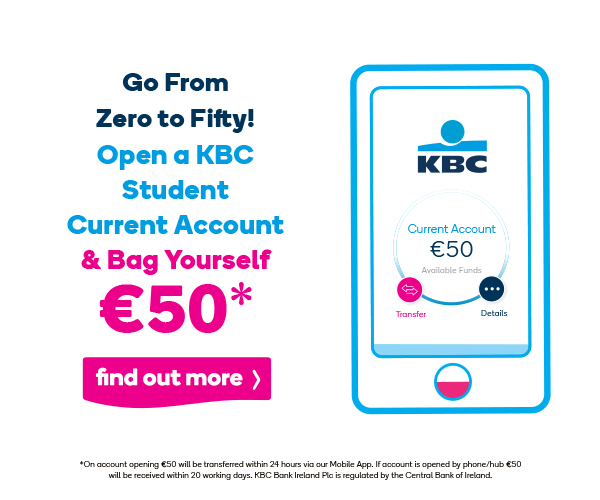 This year is set to see a higher-than-usual turnout for the class representative elections, with nearly 3,000 students registered to vote.
Students were able to register to vote in the class representative elections prior to voting. However, registration to vote in future elections and referendums will reopen after the current elections are finished.
The union also plans to collaborate with the Academic Registry to automatically register all students to vote next year. O'Connor said that this would give the union "huge reach", adding that the email to register to vote "will be able to go into every student's inbox which is amazing".
O'Connor said that the new system is "really safe" and has been tested extensively by the union.
The voting system split candidates into different constituencies depending on what course they are in. It can then circulate a link to vote in that specific constituency to students in the same course as the candidate.
The online voting system has been under development for a number of years. Last year, there was a mishap with the class representative voting system, which saw a number of candidates erroneously elected. The problem has since been identified and fixed, the developers of the system said at the time.
The online voting system was developed with a view to increasing voter turnout and encouraging greater student engagement with their representatives.
The union ran nearly 300 elections this year. The role of class representative, which TCDSU describes as "five mini-sabbatical officers rolled into one", involves representatives attending and speaking on behalf of their class at council, as well as organising social events or keeping students informed on developments within the council.