Trinity College Dublin Students' Union (TCDSU) Council has passed a motion mandating the union's President Eoin Hand and International Officer Patrick O'Mahony to lobby against annual three to five per cent fee increases for international students.
The motion was proposed by a group of 10 students and seconded by O'Mahony.
Hand and O'Mahony have also been mandated to lobby College to ensure "adequate provision of information for international students by the college, including but not limited to the planned methods of teaching for the rest of the year and student support services available".
ADVERTISEMENT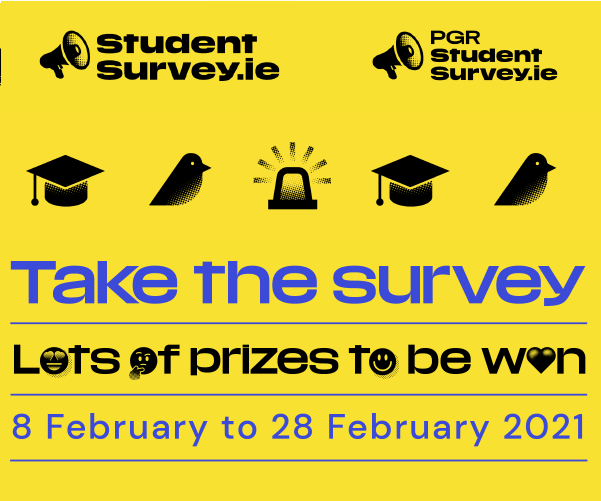 The motion states that "Council notes that international students are a particularly vulnerable cohort which is now further exacerbated by the COVID-19 pandemic".
Hitting out at College's communication over recent months, the motion also read: "Council believes that international students require more support from the college and believe that current lines of communication are insufficient. Regardless of EU status, every student needs additional support during the global pandemic."
Speaking in favour of the motion, one of its proposers Julia Bochenek said: "We as a whole student body and international students especially need support. We also want to be involved in the overall movement to reduce student fees. We've had overall concerns which reduce our student experience."
"We want to be added to the overall movement with USI for reducing tuition."
Speaking against the motion, Evan Rork said: "The motion fails to acknowledge the failure the SU has had in engaging with international students. The international student Facebook group has 87 students in it, while there are over 2,000 international students in Trinity."
"International students fees are used to subsidise Irish and EU student fees", Rork added.
Rork announced his intention to submit an emergency motion to amend the motion. However, Rork subsequently did not draft a motion and said that his concerns should be considered by council at a later date.
TCDSU Education Officer Megan O'Connor responded to Rork, telling council that "if there is an issue, I would highly encourage you to reach out".
With Ireland having entered level-five restrictions and classes being mainly online, many students are now living in Dublin while attending classes entirely remotely.
Following the announcement of new restrictions last week it was announced that as has previously been the case, all learning that can take place online will do so, while classes that must take place in person – including lab and practical classes, clinical skills classes and creative practice – will continue to take place face to face.
Clinical and professional placements will also remain in person, as well as lab-based capstone projects.
The library also remains open as it has been, although with some reductions.
Correction: 16:34, November 24th, 2020
An earlier version of this article incorrectly stated that Evan Rork was a class representative and was studying for a Dual BA.