Trinity College Dublin Students' Union (TCDSU) has warned first years to remain vigilant online after fresher group chats were infiltrated by an imposter advertising position for models and personal assistants.
TCDSU Welfare Officer Leah Keogh told The University Times that a single phone number had been posting messages in freshers Whatsapp groups, and had also impersonated individual students.
The first position advertised was a personal assistant role purported to pay €35 per hour, but only female applicants could apply. The message was considered strange and was reported by students to Keogh.
ADVERTISEMENT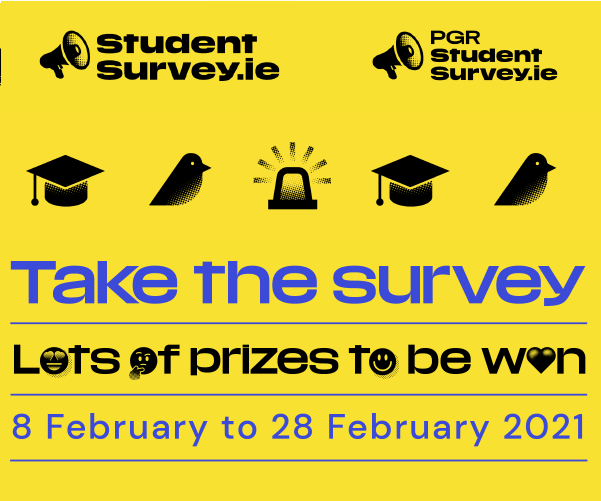 Keogh said: "So we thought that was an isolated event and had been dealt with. Today I have gotten two more notices and it's escalated because the advertisements – it's the same number and they're advertising for a TCD model, €35 an hour as well and it's all been very strange."
"The added layer of complexity now is that they were impersonating members of the group chat using their photographs and their usernames which was obviously causing students distress."
The second message also specified that only female applicants should apply.
Keogh reported these messages to the Trinity Community Garda Frank Johnson who gave the welfare officer a series of recommendations so that students could enhance their online safety.
"I wanted to act quickly because it was causing students distress and I think the sooner we get the message out there the better," concluded Keogh.
Johnson recommended that new group chats be created and that security is tightened by requesting a student number or Trinity email address when they seek to enter a group. It was also recommended that any suspicious activities in group chats be screenshotted and flagged with Johnson, and that suspected accounts should be blocked and reported.
It is believed that the imposter was getting into the Whatsspp groups via fresher Facebook groups.
In a statement on Facebook, Keogh emphasised the importance of online safety. In the post Keogh wrote: "It has come to my attention that a number of suspicious job advertisements have been posted into Freshers' course Whatsspp group chats. This person is posing as other members of the group, using their names and photographs."
"This message is not intended to cause panic but instead to encourage vigilance."
"As Welfare Officer, student wellbeing is my top priority and with so much of our academic year taking place in the digital sphere, it is imperative that we take necessary precautions to stay safe online."