"God, wouldn't you hate to be starting college this year?" More than anything else that is the response I get when asking anyone about the situation students find themselves in. There is no doubt this will be one of the most challenging academic years on record. The coronavirus has torn up the rulebook for the world as we know it with particular challenges for our colleges and universities.
For a start, it will be impossible to set a single foot on campus for most students for a long time. That means all the usual sights this time of year brings are out the window. No bustling campuses. No wide-eyed freshers roaming around trying to find the right building. No one thrusting branded merch at you or trying to recruit you for some obscure college society. Rumour has it Domino's pizza may never recover from the financial shock of not having Freshers' Week. And lots of that may seem trivial in the face of a crippling global pandemic but it all forms part of the experience of college, which goes far beyond the classroom.
For me, the mental health and development of students is the number one challenge. Arguably most first-year students will learn a lot more academically from their courses this year without the distractions presented by having a social life. But the release from secondary school to taking part in a course you've chosen, surrounded by people with similar interests and ambitions is one of the best things about going to college.
ADVERTISEMENT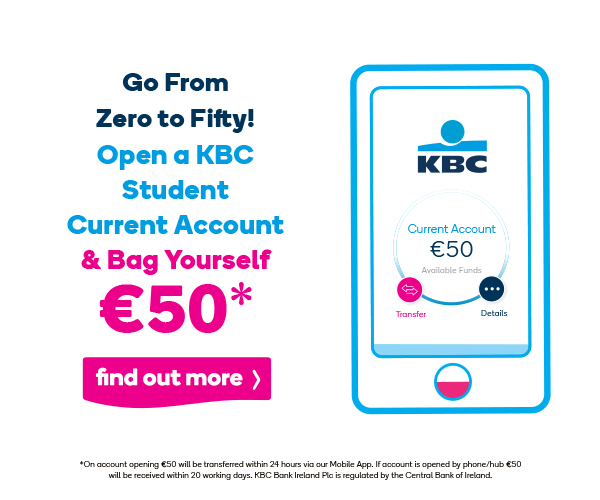 Students in most cases won't have a chance to make or deepen those bonds with people who may well be friends for life and the impact of that shouldn't be understated. Hopefully, the chance to do that will still be there in future years but working on a course from home without that reservoir of knowledge and interest around you will be difficult.
Accommodation has been a problem point for students for years – particularly in Dublin. But this year there is the added complexity of trying to decide whether you need a place full-time before knowing what your schedule will be. There had been a mixed response from universities to on-campus accommodation to date but considering the ongoing restrictions, all need to allow flexibility for students.
Minister Eamon Ryan told the Dáil on-campus accommodation is "an asset for the student body, that's not a revenue source". While this was described by one Leinster House insider as "naïve bullshit", universities would do well to heed the Green Party leader's advice and offer flexibility to students around how often they need to stay on-campus and – as a knock on – how much they pay.
Third-level has been underfunded for years and the much-talked-about Cassells Report has done little more than gather dust over the past four years without real political commitment to drive it forward. There are some positive signs that this could change. Higher education is now a standalone ministry, which was an idea driven by Taoiseach Micheál Martin. Some in Leinster House scoffed at the idea of a TD without a degree being responsible for higher education. But few doubt Simon Harris' talent and work rate, which should be welcome after a series of ineffectual Ministers of State.
But money talks and fixing the problems the sector faces will require unprecedented investment. Recent figures from the Parliamentary Budget Office estimate Irish universities will lose €350 million across the 2019/20 and 2020/21 academic years. Of that almost half (€160m) can be put down to a loss of fees from international students. That's even higher for this new academic year where 64 per cent of projected losses relate to fee income from international students alone.
Nor is it clear that things will be able to return to relative normality in time for 2021/22. Indeed, it looks increasingly likely that we will still be living alongside the virus this time next year. Though Public Expenditure Minister Michael McGrath has promised Budget 2021 won't be a "slash and burn" affair, there are lots of mouths to feed.
Around 750,000 people are getting some sort of wage support from the government. The Departments of Health and Social Protection are chewing through money. The environmental crisis and housing shortage must be addressed while Brexit looms like an unwelcome spectre over everything. In short, this budget won't solve all the problems higher education faces.
But there is a wind of change in the air. Hard times always breed innovation and our universities can be leaders on that front. Irish people have shown resilience and adaptability this year learning to live alongside a virus that didn't even have a name eight months ago. Working and studying from home can provide financial and lifestyle flexibility that would have seemed impossible just last year.
The coronavirus tearing up the rulebook of life gives us a chance to write a new one. Politicians need to make bold decisions and use this once in a lifetime opportunity for reform. Students need to hang tough while continuing to innovate to benefit society in our new normal.
And we all need to stick together a bit longer until the virus passes and those halcyon days of cans on campus can return.
---
Seán Defoe is the group political correspondent for Communicorp, covering Newstalk, Today FM, 98FM, Spin 1038 and Spin South-West, and has been one of the reporters at the frontlines of the government's response to the coronavirus pandemic.