Trinity Meteors have recruited American college basketball players Phoebe Sterba and Megan Swords for the upcoming 2020/21 Super League season.
As recipients of the Global Graduate Sport Scholarship supported by the Trinity Business School, both Sterba and Swords will study for their master's degree at Trinity while playing for the Meteors as well as College's intervarsity team.
Sterba, a six-foot-one guard from the University of Pennsylvania, played in the Ivy League Women's Basketball Tournament the past four years as an undergraduate student-athlete.
ADVERTISEMENT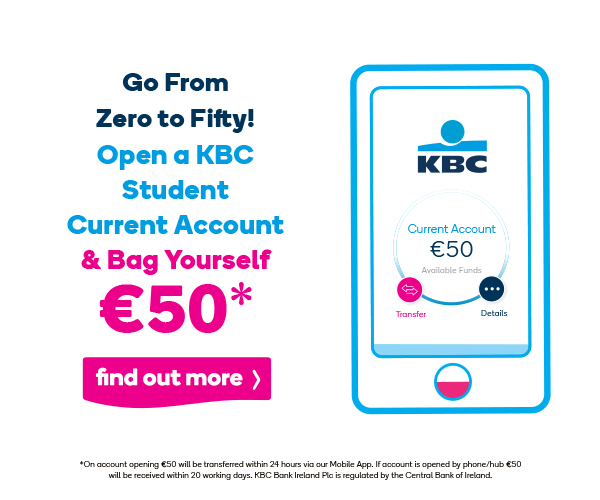 Speaking to Trinity Sport, Sterba commented: "It honestly is so awesome just practicing with my teammates each week so I definitely cannot wait to play an actual game".
"For this year, I plan on taking everything game by game, practice by practice. But obviously, I hope to see a lot of checks in the win column", Sterba added.
While playing for the University of Pennsylvania, Sterba's team won two Ivy League regular season championships and an Ivy League Tournament trophy in 2017. She was captain of the squad in her senior year averaging 10.4 points per game, third best on the team, to go along with 4.6 rebounds and 2.4 assists.
Swords, a six-foot-three centre, played with the Holy Cross Crusaders for the past four years as an undergraduate at the college. In her final year last season, she averaged 11.2 points and 7.4 rebounds per game and was awarded the 2019 Turnpike Trophy MVP.
In a comment to Trinity Sport, Swords said: "I am delighted to join Trinity Meteors' basketball team and study at Trinity. I can't wait to play my first Super League match this Saturday against DCU Mercy".
Trinity Meteors were promoted to the Super League last season, the top-tier of club basketball in Ireland, after a stellar year in which they consistently sat at the top of their conference table.
The addition of Sterba and Swords will be key for a Meteors team which lost two star American players from last year in Lauren Grigsby and Carolyn Binder. Grigsby led the team in scoring with a third-best league average of 21.5 points per game.
In an email statement to The University Times, Meteors Head Coach Vinnie O'Keefe commented on the process of recruiting Sterba and Swords and on the value they bring to the team: "We sent out 15 Linked-In messages to potential players that we thought might be interested in coming to Trinity to both study and play basketball. Thankfully both Megan and Phoebe replied and the rest as they say is history".
"They have been here roughly eight weeks now and have settled into the team really well. They are both very easy going, extremely hard working in training and have made a great impression on the rest of the team both with their attitude and personalities", O'Keefe continued.
"The height they bring will add a whole new dimension to our game, especially as they are very mobile with it", O'Keefe added.
The Meteors season gets underway this Saturday, October 17th in the Sports Centre, with a tough match-up against DCU Mercy – last season's Super League champions.