Upgrades to campus's hand sanitisation stations – including the addition of automatic hand sanitisers and Irish translations of instructions on the boxes – cost Trinity €4,610.
Installing the automatic hand sanitiser dispensers cost €3,400, and upgrading them to add Irish translations of instructions on the boxes cost €1,210.
Originally, the hand sanitisation stations included instructions in English only, which violated the Official Languages Act.
ADVERTISEMENT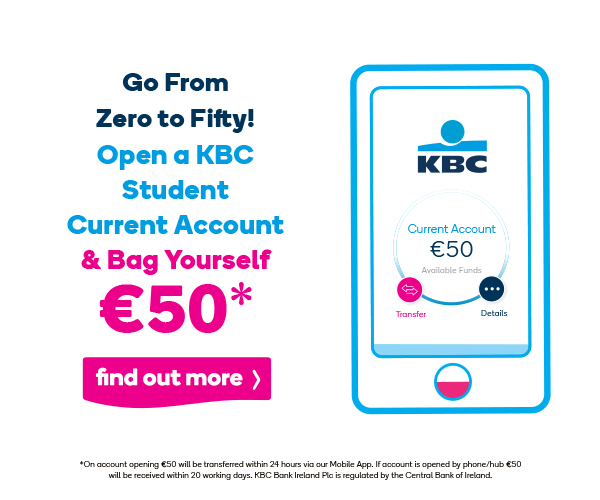 Concerns also emerged regarding accessibility to the sanitisation stations as the stations initially only had a foot pump to dispense hand sanitiser.
In September, this newspaper reported on the backlash from students over the fact that the instructions on the stations were only in English.
In an email to The University Times, Áine Ní Shúilleabháin, Oifigeach na Gaeilge for the College, said that she had provided an Irish translation of the instructions on the hand sanitisation stations for Estates and Facilities.
Four universities were found to be breaching the Official Languages Act following a report from the Irish language commissioner in August. Across the four NUI universities – NUI Galway, University College Cork, Maynooth University and University College Dublin – a total of 47 per cent of signs were found to be in English only, with no Irish translation.
The stations were installed in order to help prevent the spread of the coronavirus on campus.
In mid-September, College announced – in response to the government's decision to limit in-person classes to combat the spread of the coronavirus – that all classes that did not need to be in person would be moved online, including most classes in the faculty of Arts, Humanities and Social Sciences.
In an email to all students, signed by Provost Patrick Prendergast, Vice-Provost Jürgen Barkhoff and Chair of the Resumption of Teaching Working Group Áine Kelly, College said that in-person teaching for Health Science and Engineering, Mathematics and Science students would continue as planned "either because it is laboratory, practical or other teaching requiring physical presence or because it is required for professional accreditation".
The email added that extracurricular activities "that require physical gathering" are suspended, and that students will only be allowed on to campus for face-to-face classes.
Research activities, laboratory work and practical work will all continue, and the libraries remain open despite the restrictions. The Buttery is also open for takeaway services.