Nearly 200,000 full-time undergraduate and postgraduate students will be able to claim refunds and credit notes worth €250 as part of a Government coronavirus payment scheme due to be announced today.
The once-off payments, worth a total of €50 million, will offer financial assistance to full-time third-level students in recognition of the upheaval they have experienced due to the pandemic, the Irish Times has reported.
Students who avail of the SUSI grant will receive the €250 top-up to their grant before Christmas.
ADVERTISEMENT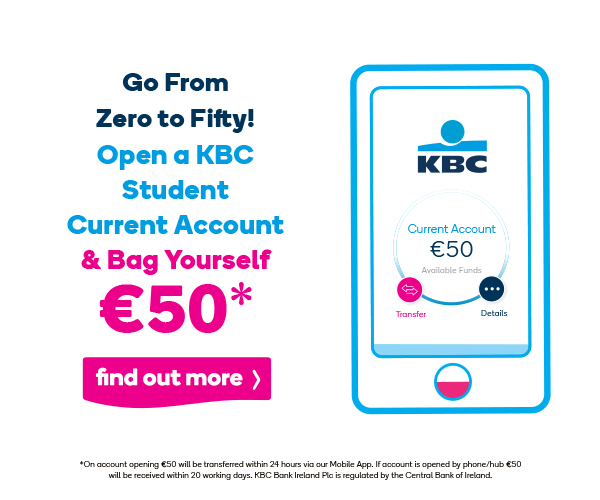 Students who do not avail of the grant will be able to reduce any outstanding contribution fee payment by €250 or receive a €250 credit note for their institution.
In a number of cases, alternative arrangements will be made for the payment of the €250 to students.
Non-EU students will not be eligible for the payments.
Minister for Higher Education Simon Harris will formally announce the once-off payment scheme today.
The funding, which was provided in Budget 2021, was announced last month by Harris. Details as to how the payments would be allocated were undecided at the time and have only just been confirmed.
Last month, a number of third-level stakeholders expressed disappointment over Budget 2021. Speaking to The University Times, Lorna Fitzpatrick, president of the Union of Students in Ireland (USI), said that the budget "goes some way to acknowledging the impact of COVID-19, and the financial situation that students and their families are in now, but it doesn't recognise the longer-term financial pressures that students face".
She added that "systemic barriers preventing students from accessing higher education" would not be sufficiently addressed by "a once-off funding package".
"They need to be addressed through continuous financial support", she said.