With just a week to go until the deadline for applications, the race is on to see who will be Trinity College Dublin's next provost and the next resident of Number One Grafton St. Last week, three candidates confirmed their intention to run to this newspaper – Professor of Engineering and the Arts and former Dean of Research Linda Doyle, Professor of Ecumenics and former Vice-Provost Linda Hogan and Erasmus Smith's Professor of Modern History and runner-up in the 2011 provost election Jane Ohlmeyer.
This is a pivotal point in the College's history as the next person elected will determine the trajectory of everything in Trinity, from education to facilities, for the next 10 years. The position is regarded as one of the most prestigious in Ireland's third-level sector, and in the midst of a pandemic that has thrown science and research into the spotlight, the stakes could hardly be higher. A process that only occurs once a decade, the provost elections may seem somewhat mystical to many of Trinity's current students. Here is the breakdown.
Who votes
When it comes to annual elections for Trinity College Dublin Students' Union (TCDSU), every student has a vote. However, the electorate for the provost elections is different in structure and distribution. It consists primarily of full-time academic staff members who have been in their post for a minimum of 12 months, College Board members and University Council Members (including six student representatives who sit on Council).
ADVERTISEMENT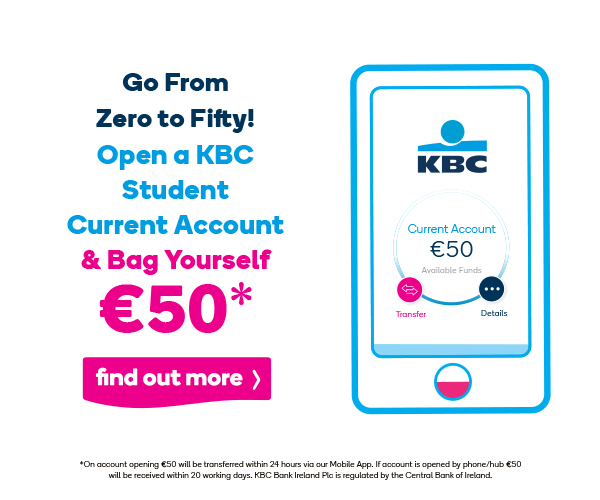 Who oversees the process
Of course, it is imperative that such a significant election is fair and regulated. To ensure this, Board has put in place three bodies. The Interview Committee examines the applicants' experience and ability, and evaluates their suitability for the role. Experience in academic and leadership roles is crucial. Second is the Steering Committee, which is chaired by the College Registrar Brendan Tangney. This committee oversees the appointment process. Finally, the Appeals Committee is charged with resolving disputes that may arise during the process.
Timeline
The timeline of the process, from application submissions to election, is drawn out over the course of eight months. The closing date for applications is December 4th, with interviews taking place throughout December and January.
Once the interviews are completed, a list of candidates will be chosen to progress the election phase. Successful interviewees will then be tasked with getting nominations from 12 members of the electorate. Those who do not manage to 12 twelve nominations cannot have their name on the ballot and are thus out of the race.
The official campaign period will run from February 5th to April 7th, 2021, and the election will take place on Saturday April 10th.
Coronavirus Restrictions
Like everything else at the moment, the question of how the race will work if the coronavirus pandemic continues into next year is paramount. College has not decided anything yet – in an email statement to The University Times, Tangney said: "Plans are being put in place for voting to be done electronically if needs be, but no decision will be made on how to proceed until much closer to the date of the vote."