The Roman emperor Nero is famously known as the emperor who fiddled while Rome burned. He is perhaps less renowned, however, for his nickname Porophagus or, leek eater. While some sceptics dwell over the truth of his fiddling, there's little doubt that if Nero was indulging in leeks in November, he'd have been hard pressed to stop at just one.
The long-limbed beauty that is the winter leek has just come into season, all green hued and luscious. So, dub yourself leek eater and devour these delicious bites.
First up is Scéal Bakery's "Leek, Black Garlic and Miso Escargot" (the pastry, not the specimen). Buttery and crunchy, light yet moreish, Scéal Bakery have produced yet another pastry that will leave you sighing in satisfaction. Sweet buttered leeks meet the sharp tang of black garlic, while swirls of coolea cheese bring out the best of the otherwise unassuming roll of pastry. You can order from Scéal online and collect at the Fumbally Stables.
ADVERTISEMENT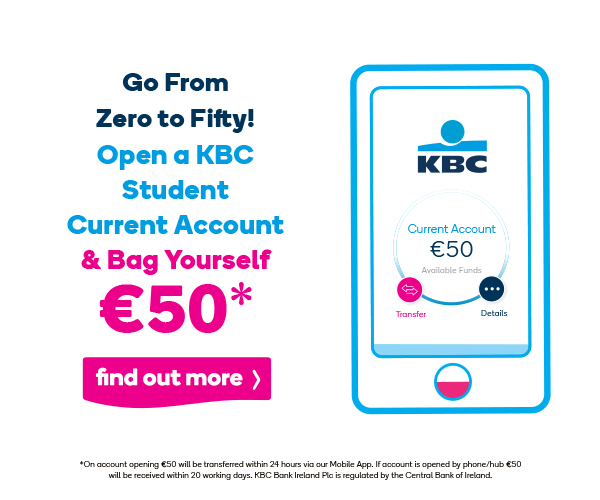 Next, we have the mouth-watering "Braised Leek and Red Onion Taco" from Cloud Picker. A true celebration of the leek, Cloud Picker continues to amaze in their collaborations with this seasonal, zesty taco. Chipotle pickled leek hearts, salsa with leek and lime and a leek ash tortilla ensure that this is a bite that would leave Nero himself breathless with excitement. Topped with crispy shallots and cheddar, it's a mixture of flavours that should overwhelm, but instead balance out in delectable fusion of tastes.
Seeing as leeks leave no man (or vegan) behind, we must also give Cornucopia's "Portobello Mushroom and Leek Gratin" a worthy mention. Cornucopia have curated a tantalizing winter gratin, making use of a cashew cream and almond oat crumb topping to ensure it satisfies people of all walks of culinary life. Perfect for rainy weather, the crispy top, creaminess of the sauce and the bite in the broccoli prove perfect companions for the underrated leek.