Students will now have a 45-minute window to check-in to the libraries, otherwise forfeiting their pre-booked seat, the library announced today.
In recent days, people have raised concerns to the library about students booking slots and then failing to show up. In response the library has introduced a number of new rules starting from today.
Now those students will have to check in no earlier than 30 minutes before the slot begins or 15 minutes after the slot begins. Students will only be allowed to book a slot seven days in advance, and will have a 25-hour limit on bookings per week.
ADVERTISEMENT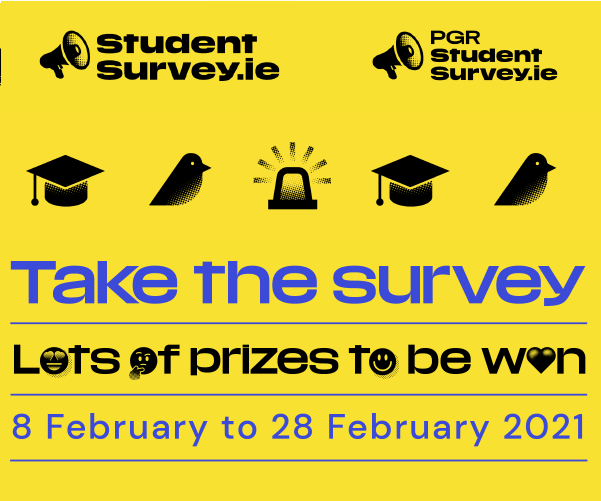 The library has also introduced stewards to verify bookings. Students will have to show their booking confirmation email to the stewards before entering the library.
The stewards will also do spot checks in reading rooms to make sure that chairs aren't being moved around and that they are in the correct socially distanced positions.
The check-in system does not apply to the 1937 Postgraduate Reading Room or Kinsella Hall during the evenings and weekends.
In an email to students, Head of Reading Room Services and Space Peter Dudley said: "As we approach exams in January, demand for library seats will inevitably increase."
"The measures outlined above will help, but the reality is that the library has lost 80% of its capacity due to social distancing measures."
"The booking system manages the available seats as fairly as possible, but there may be times when seats are scarce due to high demand", he added. "We encourage you to plan ahead and be considerate of your fellow library readers."
Students who book a library seat online receive an email outlining seat location and the date and time of the booking, and including a three-digit code and a link to a check-in page. To check in, students must click the link and input the three-digit code.
If students no longer need their seat, they can cancel by clicking the cancellation link in their confirmation email.