Trinity plans to increase the amount of face-to-face teaching in small group seminars next semester, while large lectures will remain online for the rest of the year.
To facilitate students unable to attend face-to-face teaching, the College plans to increase the amount of "hybrid teaching" offered next semester.
This move will be incremental and may include more recorded lectures or more classes that combine face-to-face teaching with online elements.
ADVERTISEMENT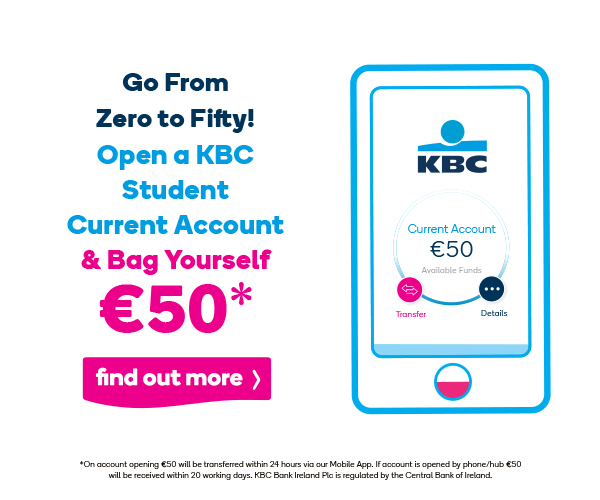 An email sent to all staff and students – signed by Provost Patrick Prendergast, Vice-Provost Jürgen Barkhoff and Secretary to the College John Coman – stated that the increase in in-person teaching was enabled by the impending move out of level-five restrictions, and "further recognition by the Minister for Further and Higher Education, Research, Innovation and Science that some students require additional support over and above that which can be provided online".
Students in the Faculty of Arts, Humanities and Social Sciences – one of the hardest-hit faculties – in particular, can expect more face-to-face teaching.
"Details of the precise balance between face-to-face and online teaching will be made available at least two weeks in advance of any changes", the email stated.
The email also said that "nothing can be predicted with certainty until a successful and comprehensive vaccination programme and we may well be back at level 5 for a period in 2021".
"However", it added, "we now have a greater understanding of the risks involved and how to mitigate those risks and, as a result, and recognising the value of on campus activities for student well-being, we are aiming for some more on-campus activities, in-person engagement and small group teaching even if we do return to level 5 at some point".
Faculties will allow international students returning from home next year who may have to self-isolate for 14 days to take classes online, even mandatory onsite classes, labs and practicals.
Earlier this month, the Irish Federation of University Teachers (IFUT) warned that any change from the current level-five restrictions on universities must be "gradual".
Speaking to The University Times, Chair of Trinity's branch of IFUT John Walsh said that the representative group is promoting a "cautious" approach to reopening, saying that there was "no real evidence that online teaching and learning is inferior, in terms of the learning experience, the students have – provided that online teaching and learning is properly structured, fully supported, and backed up by appropriate training".
This came after the Irish Times reported that the Department of Higher Education is pushing for increased in-person teaching next semester, as fears mount about drop out numbers increasing.
Higher Education Minister Simon Harris asked universities to hold off on making decisions about next semester until discussions with the department have ended.
According to the Irish Times, Harris said that his "priority going into the new year will be in increasing on-campus activity as much as we can and as safely as we can", specifically targeting vulnerable groups that are more likely to drop out.
"I would like to see some more on-site activity for first and final-year students. We have started these discussions with colleges and it is my view we need to provide certainty as soon as is possible."