Born out of lockdown, the radio play adaptation of Little Women has been brought to life as part of DU Players' Freshers Fest 2020. The new medium proved a hit, emphasising the skill of voice acting and allowing the audience to engage with the March sisters of Louisa May Alcott's classic like never before.
As well as providing an ideal opening, Jilly McGrath's score became integral to the storytelling by replacing visual cues. The bright, energetic piano melody, calling to mind the piano-playing of Beth March, was accompanied in places by sound effects of laughter and drinks being poured. The music also held particular significance towards the end when layered voices were added to the original piano melody. This affirmed the score's unity and created a sense of sisterhood.
The audience was permitted to share in the sisterly delight of the Pickwick Club scenes where the March girls acted out their own performances. These touching scenes recurred frequently, becoming self-referential and even metatheatrical. This constant play-within-a-play aspect encouraged the audience to think about the value of theatre in terms of the delight it brought to the March sisters, evoking a nostalgia for pre-pandemic theatre.
ADVERTISEMENT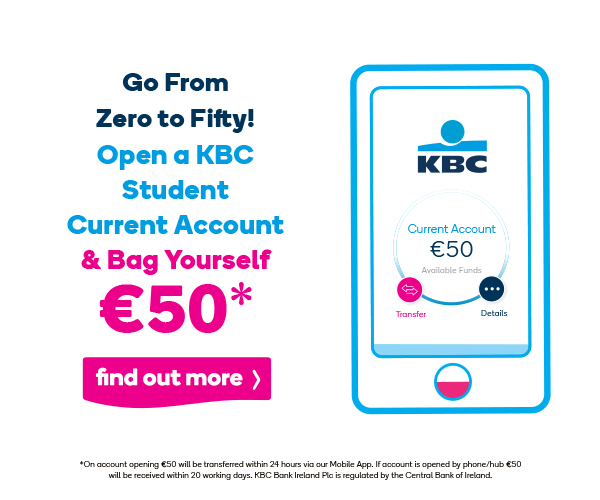 The voice acting, which accommodated the performance under level-five restrictions, was incredibly powerful and made the audience feel as though it was listening to the conversations of a family home. Drawing the audience into the March household didn't stop there however – Laure, played by Tara Noonan, insists on a short interval at one point. This decision to break the fourth wall made the play feel intimate, portraying a warmth that was central to this story.
While the difficulties of recording a play in this format meant that voices sometimes lacked clarity, this was outweighed by the benefits of an audio performance. Alcott's Little Women explores the struggles of growing up for those who identify as women. Gill and Mhac Conghail's adaptation perfectly demonstrated this, while freeing these female voices from any particular time period.
This sense of freedom from a time period was due both to the lack of a visual element – particularly set and costume – and, crucially, to the casting of Laurie as a gay woman. This meant that the storyline transcended time and focused purely on the women's experiences as they transitioned into adulthood. Aoife Daly, the director, explains that the creation of a "nondescript timeline" was deliberate.
The transformation of this story into a radio drama only served to elevate its intimate and heart-warming nature. This adaptation of a seminal classic captured the voices of the sisters in a way that will make you nostalgic for your own childhood, and excited to see loved ones over the Christmas break.
Little Women is now available to stream on the DU Players YouTube channel and Spotify.