During these dark hours of online learning, the general reliance on take-out coffee is rapidly escalating. Without the rigours and routine of college life, my attention span has shortened and I'm usually more focused on the latest coronavirus news than anything else. To escape the headlines, I've often roamed the streets of Dublin, seeking solace in a cup of coffee in the hope that it will prepare me for the next bout of Zoom calls.
In my quest for caffeine, I stumbled upon five spots that level-five restrictions haven't tampered with. The beauty of these coffee hatches is that they didn't have space for us to squash inside before the pandemic, so they remain virtually unchanged by the current restrictions.
Reference Coffee
Located on Pleasant Street, just off Camden Street, Reference Coffee is owned by the neighbouring Meet Me in the Morning café. Lining its windows are swirling, sugar-coated cinnamon buns, whose splendour is upstaged only by the accompanying trays of focaccia that are laden down with a variety of colourful toppings. Eavesdropping on a barista's passionate discussion about their Bolivian roast with a fellow customer, it becomes apparent that one shouldn't let themselves be distracted by the beautiful pastries and bread on display – at Reference Coffee, coffee is the main event. Unversed in the intricacies of coffee production, I order a humble americano (€3) and succumb to a roasted potato and rosemary focaccia (€4) – both are delicious.
ADVERTISEMENT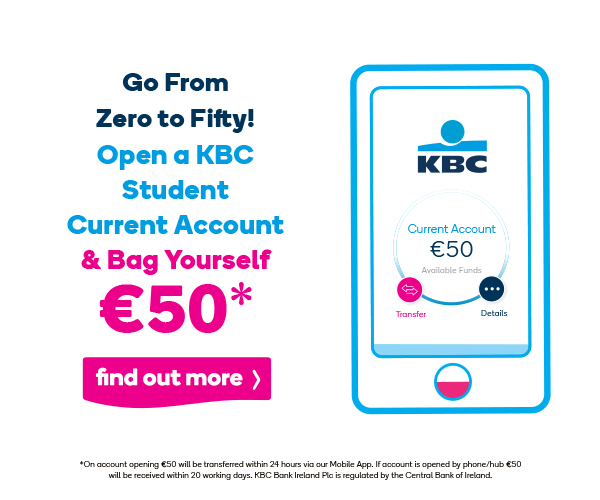 Nick's Coffee
Nick's has been a firm favourite of Dublin six coffee drinkers since 2008. Queues have been forming outside this former pigeon shed on Ranelagh road years before the pandemic forced us to drink coffee outside. Rumour has it that on a busy day, Nick's serves up 1,000 people. This is no mean feat, but easy to believe after you've knocked back one of their one euro espressos.
Project Black
On the pretence of diplomacy in my search for the best take-out coffee, I greedily finished the espresso at Nick's and walked across the street to order from its competitor, Project Black. This sleekly designed café inhabits a red-brick Georgian house beside Ranelagh Luas stop, and sells specialty coffee roasted by Two Fifty Square, grilled sandwiches (€6), and porridge bowls (€3.50) out of its window. Its set-up naturally conveys a feeling of warmth and familiarity, proving the perfect spot for breakfast on the go.
Perch Coffee
And no, not the one you're thinking of! Buy a coffee and watch the world go by from outside this art-deco style kiosk that has been serving up coffee for the last 40 years. If you get fed up of watching cars go by from this traffic island at the junction of Lower Leeson Street, head towards the canal with your coffee and watch the swans instead.
Green Beards
I admit, my final recommendation is more of a juice bar than a coffee hatch because not everyone likes coffee. Additionally, health-nuts would have you believe that vitamins can boost your energy in the same way as caffeine. Green Beards stock their produce in cafés all across Dublin, and have two permanent shops in Donnybrook and Ranelagh. Their newest pop-up on Drury street opens every Friday to Sunday for your weekend juice fix.
Only seconds after demolishing a vibrant orange "Wanderlust" juice (carrots, apples, ginger and lemon) from their Drury street pop-up, I became a juice convert. Already feeling rejuvenated, I dared to wonder if the brain cells stolen from me by months of restrictions might be salvaged, not by caffeine, but through a good old hipster juice cleanse.