Trinity Hall's main gate will close from 5.30pm for the rest of the semester after reports emerged of a trespasser coming onto the site and "trying to engage female students in unwanted conversation".
In an email to residents, Halls Warden Roja Fazaeli said that the gardaí had been informed about the trespasser, and that if students have concerns they can take it to staff at reception.
She also said that the decision was an attempt to "regulate foot traffic on site in the evenings", and reminded students to carry their key card when leaving Halls.
ADVERTISEMENT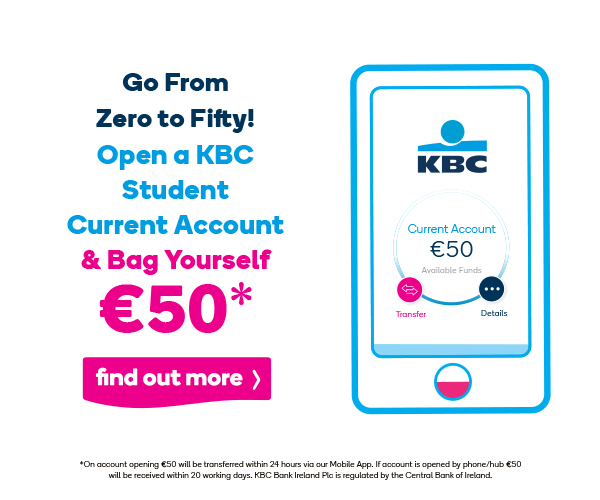 Trinity Hall has been shrouded in controversy since the beginning of the semester.
In October, eight students told The University Times about a culture of intimidation and fear at Trinity Hall during the coronavirus pandemic. Students face evictions and threats of fines worth hundreds of euros if they break the complex's strict rules, making residents feel afraid, unwelcome and as if they are in "prison".
Isolation and loneliness was a common theme among the interviewees – all of whom had only recently moved up to Dublin. They felt that the College was not taking the mental health of students into account in its policing of Halls.
One of the interviewees who had broken coronavirus rules by visiting a friend told this newspaper that their only flatmate frequently travels home on the weekends, leaving the student alone for much of their time in Halls.
"I'm by myself, is there anything we can do about that?", they asked during a disciplinary meeting with the Warden and the Junior Dean. "That's what made me act in the way that broke your rules because I was by myself. I was really lonely. I was really sad."
"They want to be careful of health but I think they've completely forgotten about people's mental health, like completely", the student's friend told this newspaper. "I would say they don't even know what's happening up in there. Because there could be someone literally stuck in their room in absolute horror, like they are so unhappy. And they don't know."
Residents are not allowed to visit any other apartment in Halls other than their own. Any large congregations outdoors are also banned, and students in breach of this regulation will face disciplinary action and a fine.
Social distancing and face coverings are required in all "communal areas of Hall such as Reception, Oldham House, the laundrette, the Smiles Convenience Store, and lifts". Students must also regularly clean and disinfect shared spaces in apartments.
At the beginning of September, The University Times reported that Halls residents sharing an apartment will be considered to be members of the same household if one of the flatmates catches the coronavirus.
---
Jane Cook also contributed reporting to this piece.