The Department of Higher Education is pushing for increased in-person teaching next semester, as fears mount about drop out numbers increasing.
According to the Irish Times, Higher Education Minister Simon Harris has asked universities to hold off on making decisions about next semester until discussions with the department have ended.
Harris said that his "priority going into the new year will be in increasing on-campus activity as much as we can and as safely as we can", specifically targeting vulnerable groups that are more likely to drop out, according to the Irish Times.
ADVERTISEMENT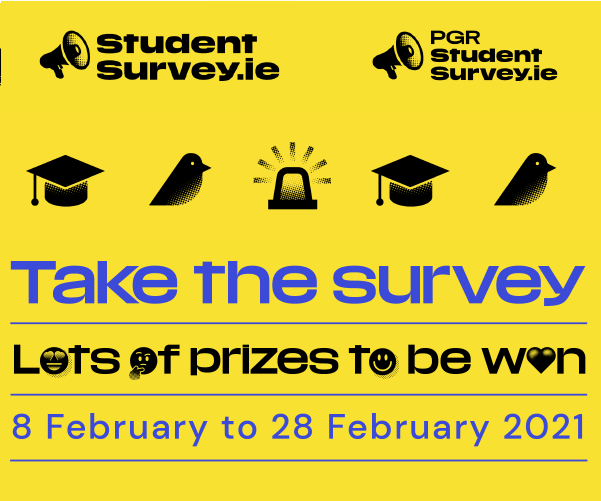 "I would like to see some more on-site activity for first and final-year students. We have started these discussions with colleges and it is my view we need to provide certainty as soon as is possible."
"We want to create new ways to promote small-scale, in-person contact, especially peer engagement, for new entrants to further and higher education, especially for students and learners that may be living away from home for the first time and those who may be at risk of dropping out", he said.
Harris's comments are in conflict with Dublin City University, Maynooth University and the University of Limerick's recent decision to stick with online learning for their second semester.
Trinity has yet to make a decision on what next semester will look like on campus, and whether or not classes that are currently online will migrate back to in-person classrooms.
Speaking to The University Times, Tom Molloy, Trinity's director of public affairs and communications, said that Trinity "is still open minded and still considering all options".
"We believe it's too early to make a firm decision", he said, adding that when the College does make a decision, "students and staff will be the first to know".
In mid-September, after the government announced new public health guidelines, Trinity shifted much of its classes online, apart from classes that had to be in person such as practicals and laboratory sessions.
Research activities, laboratory work and practical work have also continued, and the libraries have remained open despite the restrictions. The Buttery has also stayed open for takeaway services.
Over two weeks ago, the government announced that the country would be moving to level-five restrictions. These restrictions have had little impact on colleges, however, and the third-level sector has by and large continued to run as it had under the level-three restrictions.
However, Trinity students must now carry a letter of authorisation and their student ID with them when coming into campus to show Gardaí if they are stopped on their way into College.