The Irish Federation of University Teachers (IFUT) has warned that any change from the current level-five restrictions on universities must be "gradual".
At present, most teaching in the third-level sector has moved online, unless in-person classes are deemed necessary, as is the case with practical and laboratory subjects.
Students are, however, still allowed to come onto campus, in order to use the library or carry out research.
ADVERTISEMENT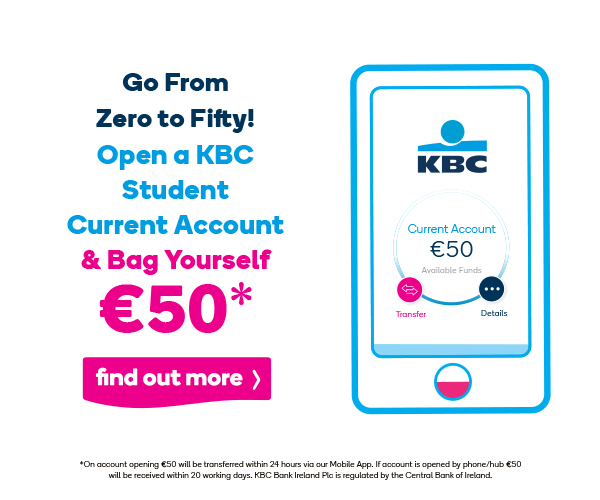 Speaking to The University Times, Chair of Trinity's branch of IFUT John Walsh said that the representative group is promoting a "cautious approach", and that the decision to hold in-person classes should be determined according to "learning outcomes".
"Until a vaccine is actually rolled out across the country, COVID will remain extremely dangerous, and the absolute priority has to be the health and safety of staff and students", Walsh said. "We would be very concerned about a large-scale return to face-to-face teaching, unless the virus is fully contained and controlled."
Walsh also said that there was "no real evidence that online teaching and learning is inferior, in terms of the learning experience, the students have – provided that online teaching and learning is properly structured, fully supported, and backed up by appropriate training".
"What is worth saying is of course, having students on campus is crucial to the student experience. And there's no question about that and I think we would all want to draw a line under the virus and to be able to get back on campus for that reason", Walsh added.
"But there is a distinction, to be made, in a very difficult situation like this, between the quality of teaching and learning, which can certainly be maintained and is being maintained to a large extent, we would certainly argue the quality of teaching and learning is being maintained through online platforms. And the student experience, which is which is of course, affected by the pandemic."
A number of universities have announced that teaching will remain online for the rest of the academic year. University College Dublin has said that students will be able to finish out the academic year online, even if the university reopens some in-person classes.
Higher Education Minister Simon Harris, however, is reportedly pushing for more in-person teaching next semester, as fears mount that substantial numbers of students could drop out of college.
According to the Irish Times, Higher Education Minister Simon Harris has asked universities to hold off on making decisions about next semester until discussions with the department have ended.
Harris said that his "priority going into the new year will be in increasing on-campus activity as much as we can and as safely as we can", specifically targeting vulnerable groups that are more likely to drop out.