The Irish Nurses and Midwives Organisation (INMO) has launched a petition calling on Minister for Health Stephen Donnelly to pay nursing interns the same rate as healthcare assistants.
Final-year nursing students are required to complete an internship before finishing their degree. Interns are currently paid the minimum wage. Over the summer, however, the government increased last year's interns' wages to €14.28 per hour, the same rate as healthcare assistants.
The petition also calls on the government to "increase and expand" the clinical placement allowance for other students, and to provide "full health and safety protection" to students, including payment if they contract coronavirus and have to go on leave.
ADVERTISEMENT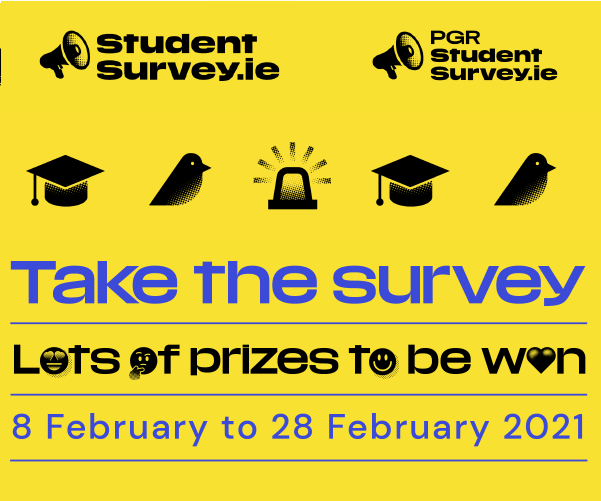 In an email statement to The University Times, an INMO spokesperson said: "The pressure on the health service this year is unprecedented, and students in nursing and midwifery have shown enormous bravery and hard work. But it's not up to them to fill in the gaps."
"This is a learning year unlike any other with students on the front line of the pandemic. Their contribution and the risks they are taking needs to be recognised."
"We have launched a petition to bring attention to this issue as we think it needs to be addressed urgently. It is not acceptable that students continue to be exploited in this way."
Speaking to The University Times, Áine McCarthy, fourth-year general nursing student in Trinity and an INMO representative said: "Going into our internship starting in January, as of now, we will be on minimum wage, which will be essentially a pay cut from what we were earning during the summer working as healthcare assistants, but with more responsibility."
"So at the minute, I mean, we're just signing petitions. And, you know, we're in talks with the INMO, the nurse and midwives organization, and the union about it, currently, there's nothing said about the government that has not come back and said yes or no, there's been letters written by the INMO to them. So that's currently where we're at. A few of the arguments are that €14 an hour is a living wage, minimum wages is not in Dublin City when you're paying rent and you know, bills."
"As we're starting to ease out of lockdown at Christmas that the impression is that the pandemic is over when, in reality, January in hospitals is the busiest time of year, every single year and there are grave concerns among healthcare professionals how that is going to look after Christmas flu season on top of a global pandemic", she added.
Appearing before the Joint Oireachtas Committee on Health last month, when asked about pay for student nurses Donnelly told the Committee: "The system is under enormous pressure. In the first wave of the pandemic, when there was real fear and we shut down elective care, not only did the student nurses step up, as did everybody else such as all of our qualified nurses, they went in as healthcare assistance, HCAs, not on placement, and they just worked."
"Their education was essentially put aside for a while. That is a sacrifice that they made at a time they were needed and I want to acknowledge that."
"There is ongoing engagement with the INMO and the Department and we are seeking significant short-term changes to the educational placement stipend to recognise that the situation that they are working is very different from a non-Covid-19 world."
Correction: 14:16, November 26th, 2020
An earlier version of this article incorrectly wrongly attributed the INMO's quote to Beibhinn Dunne.
---
Cormac Watson also contributed reporting to this piece.