The library has apologised to students for confusion caused by recent changes made to the library booking system.
The changes, which include a 25-hour limit on booking per week and a new check-in system, were introduced in an effort to combat the number of students booking slots and failing to show up.
In an email sent this week, the library instructed students to check in to their seats using a code sent by email. However, those who had made bookings before the introduction of the new rules did not receive any check-in codes.
ADVERTISEMENT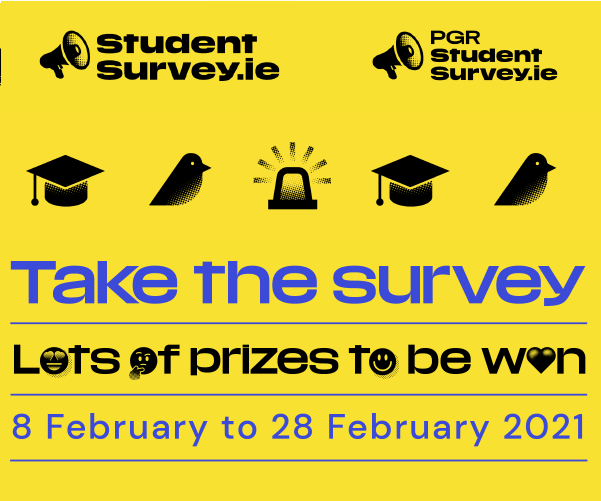 In an email statement to the University Times, Caoimhe Nic Lochlainn, Head of Library Communications for College said: "Regrettably a cohort of users who had placed a booking before the introduction of check-ins have encountered some technical issues in the new system."
"Emails which were meant to issue automatically to this cohort with check-in codes that would allow them to confirm their bookings did not transmit."
When the issue was first raised, library staff instructed students to cancel their bookings and book the seats again quickly.
The library has since temporarily paused the automatic cancellations of seat bookings that occur if students failed to check-in.
"The vendor has assumed all responsibility for these issues and is currently addressing the matter", Nic Lochlainn said.
"We regret any inconvenience caused, and we await an immediate resolution."
The booking system for the library was first introduced at the beginning of October. Initially, students could book two weeks in advance, and had no limit on the number of slots they could book per week.
This week's changes give students a 45-minute window to claim their seats. Additionally, students will only be allowed to book a slot seven days in advance, and will have a 25-hour limit on bookings per week.
Additionally, stewards will now be present to verify bookings by checking students' emails as they enter the library.
Students are permitted to travel to and from the library under current level-five restrictions as higher education is deemed an essential service.