Top Trinity immunologist Luke O'Neill has endorsed Jane Ohlmeyer in the upcoming provost elections.
In an email statement to The University Times, O'Neill confirmed that he would be supporting Ohlmeyer in the upcoming elections.
O'Neill is the first prominent college staff member to declare his support for Ohlmeyer. The move looks set to bolster her position in the race, with only a few days left before applications close on December 4th.
ADVERTISEMENT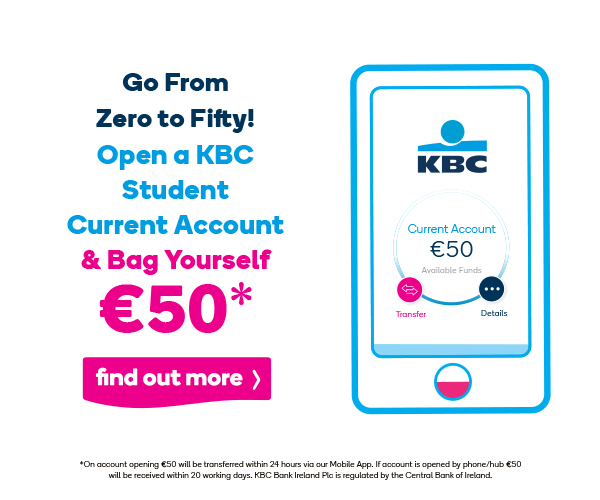 In a statement to The University Times, Ohlmeyer said that she was unable to comment at this time.
Three of Trinity's top professors – Prof Jane Ohlmeyer, Prof Linda Doyle and Prof Linda Hogan – have confirmed to this newspaper that they intend to apply for the position of Provost.
Interviews for the role will take place over the course of December and January by the Interview Committee, which has been appointed by the College Board, before campaigning begins properly.
Campaigning will then begin on February 5th and end on April 7th, with elections taking place on April 10th. The elected candidate's name will then be brought to the Board for approval.
College has not yet decided how voting will be carried out with College Registrar Brendan Tangeny telling this newspaper that: "Plans are being put in place for voting to be done electronically if needs be, but no decision will be made on how to proceed until much closer to the date of the vote."
Prof Ohlmeyer was previously the director of the Long Room Hub until earlier this year, having been elected in 2015. She is also a Fellow and is an expert in early modern Irish and British history, holding the title Erasmus Smith's Professor of Modern History at Trinity. She is also the chair of the Irish Research Council. It is Ohlmeyer's second time running for the position of Provost having run unsuccessfully in 2011.
---
Matt McCann also contributed reporting to this piece.