Students going on Erasmus or an international exchange from the School of Social Sciences and Philosophy will have to do their Christmas exams, even if they are in their new host institution.
In an email sent to students, Director of Study Abroad at the School David Romelli said that students will, however, be able to defer their exams until the supplemental exam session in August, if they have evidence of an unavoidable absence for an exam.
"We are working with exchange partners to ensure you have an excused absence in the case a Trinity online exam clashes with a mandatory lecture/event in your host institution", he added.
ADVERTISEMENT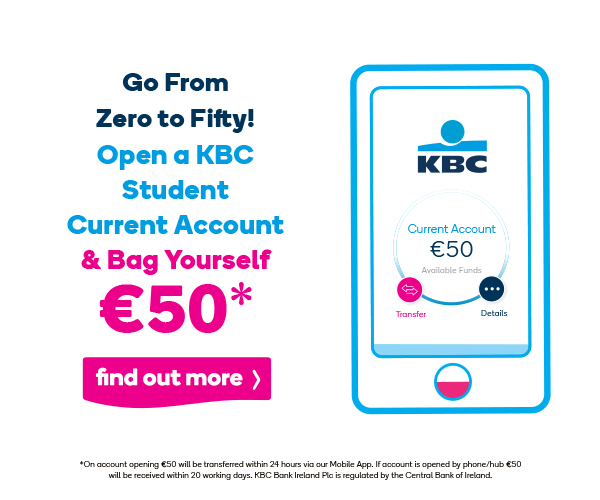 Romelli also said that semester two Erasmus and international exchange programmes are optional for students who still wish to undertake an international exchange.
Speaking about the current cohort of students on Erasmus, Romelli said: "You will be happy to know that our current cohort of outbound students are doing really well abroad and we report back no major worries from them."
"However, if you find you are not coping with your exchange abroad, cut off point for return is the end of the third week of Hilary term (20th February). Before this date we will be able to re-integrate you back into Trinity. After this date you will have to go through your College tutor to defer the year", Romelli concluded.
At the beginning of semester one, students originally scheduled to go on Erasmus and international exchange were given the option of staying in Trinity for the year or going ahead with their exchange programmes.
At the time, Trinity expressed regret over the "difficult choice" students would have to make in relation to their Erasmus exchanges, after it left the decision on whether to travel abroad for their studies in September up to the individual students.
College warned students about the "issues and risks" involved in travelling abroad in September in a series of online information sessions earlier this year.
In May, Trinity said that its decision on Erasmus "may be revised" in the case of a second wave of the virus, and discouraged students from going ahead with their exchanges if their host university is offering online teaching and learning only.