Trinity's Senior Lecturer Kevin Mitchell is proposing that College does not bring in any emergency measures for the upcoming exam period similar to those introduced for last year's summer exams.
Mitchell said that College "will certainly employ a sympathetic approach and increased level of flexibility" for individual cases due to the ongoing pandemic.
He is due to bring a proposal of no emergency measures for the upcoming exam period to the Undergraduate Studies Committee next week.
ADVERTISEMENT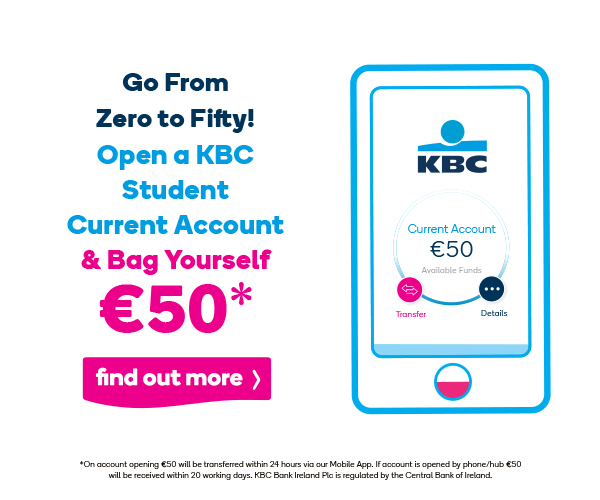 In an email statement to The University Times, Mitchell said: "The emergency measures that were introduced by Council last year applied only to the annual assessment session in April/May. They were intended to reassure students as they prepared for their annual exams at the end of semester two and encourage them to give those assessments their best effort despite the crisis circumstances prevailing at the time."
"These measures did not apply to the reassessment session in September, when conditions were more stable (though clearly still very challenging)", he wrote. "We have of course considered whether any similar measures are needed this year and I will be bringing a proposal to the Undergraduate Studies Committee next week on the matter."
"Given that we are now in a continuing mode of operation under new and more stable conditions, rather than the acute onset of a crisis, I am proposing that we would not re-introduce those emergency measures."
Last April, College opted not to bring in a policy of "no detriment" for summer exams, which many students had lobbied for. Such a policy would have ensured that students who got over 40 per cent would not have their overall mark for the year brought down by summer assessments.
College instead brought in six measures, including allowing students to resit modules even if they passed them, or to retrospectively defer assessments if they felt their performance was affected by Ireland's lockdown. Students were also allowed to pass the year if their overall grade was over 40 per cent, even if they failed some modules.
"We recognise of course that circumstances are still far from normal and remain difficult for many students. However, we feel, after careful consideration, that our existing mechanisms and supports should be able to deal with these on an individual basis", Mitchell wrote.
"Given the increased strain the ongoing Covid situation still places on individual students, we will certainly employ a sympathetic approach and increased level of flexibility in considering all such cases."