The news earlier this week that thousands of intimate images of Irish women and girls were shared without consent on a number of online forums was shocking, distressing and frightening for most.
Furthermore, the fact that this non-consensual sharing of images is not illegal, except in the case of minors, has brought to light once again that women in Ireland have been failed and in many cases simply ignored due to a lack of legal protection.
Many are calling for a quick introduction of a law against image-based crime, but the law is far from perfect, and any new legislation must not be rushed through without thorough discussion. Many are still reeling from the incident and many more still do not know that they have been affected. It is also important to remember that traditionally, even laws in place to protect women do not always do their job, due to cultures of victim blaming and the difficulties in mounting a legal challenge for what has traditionally been called a "grey" area.
ADVERTISEMENT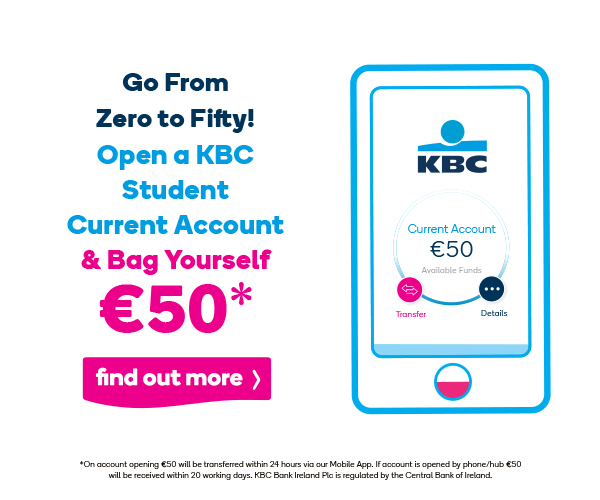 Many students have been affected by the events in recent days, and it is important that they are supported, in whatever way is best for them.
Although this Editorial Board cannot offer blanket solutions to what is a complex, far-reaching problem, we can say this for sure: it shouldn't have come to this. It shouldn't have taken one of the biggest breaches of privacy, trust and respect that this country has ever seen to finally open a dialogue about what is acceptable behaviour when it comes to treating women as human beings.
This Editorial Board has in the past praised College's introduction of consent workshops and called for a comprehensive policy when it comes to supporting students who need a clear pathway when reporting a non-consensual incident in College. Although these are important steps, this week has shown that the problem runs much deeper, and that a national overhaul is needed in how we teach and speak about consent – whether that be in relation to sex, sharing of images or otherwise – and, perhaps most importantly, how we treat survivors of these crimes.