Applications have officially opened for the top job in College: the role of Provost.
The election of the next Provost will be pivotal for Trinity. Although it may seem to students that the role of the Provost is confined to a hidden-away ivory tower – an idea that is not helped by the number one Grafton St address and the intimidating facade of the house – they are indisputably the most powerful person in the college community.
The new Provost will be the person who shapes what Trinity's education, research, campus and values will look like across their term of the next 10 years. They could keep College on its current trajectory or change the way students, staff and researchers work, study and interact.
ADVERTISEMENT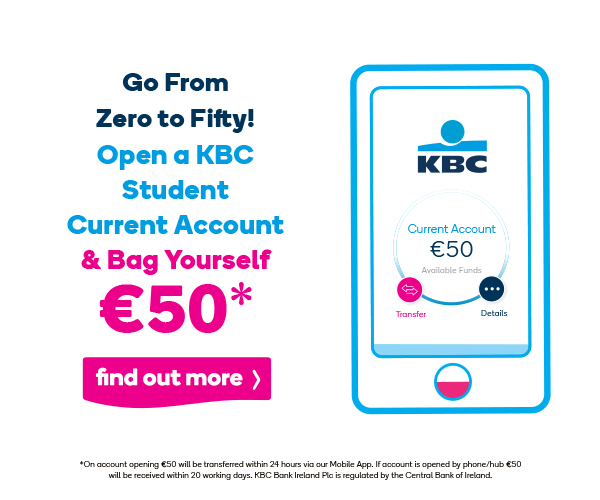 One doesn't have to look very far to see the influence that the Provost has on the direction of College's plans and projects during their tenure. Provost Patrick Prendergast characterised his term with swathes of capital projects, including the new Business school, TTEC and the E3 Learning Foundry. College zeroed in on revenue-generating projects, an alumni donation campaign, Inspiring Generations, improving rankings – with mixed results – and a push towards encouraging student entrepreneurship and innovation.
The creation of a Department of Higher Education earlier this year signalled the beginning of a change for higher education in Ireland. But for staff and students in Trinity – and even those in other higher education institutions too – the result of the elections for Provost next year is going to play a more vital role in shaping the future of higher education in Trinity and perhaps even more broadly on a national scale.
Students may not have a vote in the elections for Provost, but most of them will be around to see the changes in College as the new Provost is elected and begins to put their own stamp on the Trinity education. As applications open and candidates begin to throw their hat in the ring, it's important that students are engaged in a process that has long-reaching implications for College.