The times they are a-changin' and College is no exception. A confidential discussion paper, drafted by the Trinity Futures Group and seen by The University Times, laid out plans, proposals and promises for what Trinity may look like in the future.
Although some of the content was unsurprising – with even more emphasis on entrepreneurship and innovation, for example – other parts, including hologram lecturers and treadmill study spaces, seem more like a proposal for a Black Mirror episode rather than for a university.
As with everything else, the coronavirus has evidently had a massive influence on the document, with the group proposing the retention of several coronavirus-required measures, such as moving large lectures online permanently and encouraging staff to work from home. Here are some of the main takeaways.
ADVERTISEMENT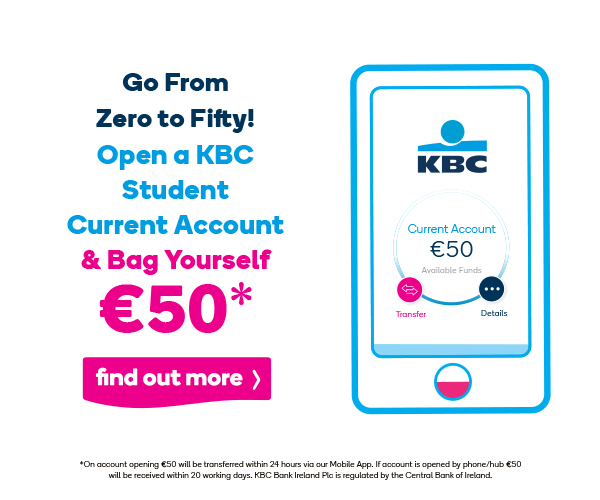 Working from Home is Here to Stay
Staff on campus who expect a return to pre-pandemic times are in for a surprise. Citing a staff survey conducted over the summer, College is considering a permanent move to both working from home and hybrid working options. Although the document states that this will be "empowering", it seems like a move that will allow Trinity to profit off of the space that these working models will free up by repurposing or even selling buildings. Staff may have the option to work at an off-campus "Trinity Hub" outside of Dublin to reduce commuting times, with proposals saying that the potential locations for the Hub should be chosen based on important factors such as "attractiveness of the local housing environment", "branding" and "identity".
Offices Could Move from Private Rooms to "Collaborative Spaces"
According to the document, campus may shift its focus from offices and private rooms to collaborative spaces. The "Smart Working" initiative aims to reduce the number of staff based on campus full-time, meaning that spaces will be repurposed to allow staff to "connect with their colleagues on campus", which the document says "will be more important than a dedicated office". In line with an aim to continue with hybrid or work-from-home models, these spaces on campus will be allocated to "activites, not individuals". The free space will then be repurposed as part of a "campus masterplan", and used as accommodation, meeting rooms, innovation labs and active learning spaces including standing desks, treadmills and bicycles.
Online College isn't Forever
For undergraduates, at least. The document does not recommend moving undergraduate teaching fully online, citing the importance of on-campus activities such as societies. However, this does not mean that undergraduate teaching won't be changed: the report says that 5,700 square metres of campus space is taken up by large lecture theatres and classrooms. The report proposes moving these larger lectures online and repurposing this space for more collaboration. Postgraduate students may not emerge similarly unscathed, with the report suggesting market research into expanding Trinity's offering of online masters programmes.
Meet Your Lecturer – as a Hologram
The document revealed that College is looking into the possibility of using holograms for lectures in the future, proposing a "lecturer hologram being projected into a student's visual space to create a more engaging experience", which is apparently preferable to online delivery. The group is also researching the potential of using AltspaceVR as a teaching platform, which allows a virtual immersive classroom to be created, right down to putting up posters on the virtual walls. College is already taking steps to bring augmented reality into the student experience, with the Trinity Business School currently having classrooms replicated online using Mashme.
Back in Business
The future of Trinity has a heavy focus on entrepreneurship. Proposed actions include increasing the number of business people and entrepreneurs on staff, including hiring "professors of practise" from industry for short-term posts. Other measures proposed include hiring entrepreneurs-in-residence to mentor start-ups and student companies, and a venture-capitalist-in-residence to help student companies secure funding.