As Ireland took its first steps to relax level-five restrictions this week, apprehension and caution trumped any feelings of celebration that people may have felt. It felt eerily similar to last summer, when restrictions were loosened only for the virus to ultimately resurge with a vengeance.
Provost Patrick Prendergast sent out an email to students on Friday, on the tide of relaxed restrictions, announcing a plan to increase face-to-face teaching through smaller classes next term. Aside from a statement of intent to increase in-person teaching, the email fell short of allaying potential concerns students may have.
After all, universities spent all of last summer designing plans to make in-person teaching a reality for students, only for the government to intervene at the last minute. Given the way the country's higher-education institutions were forced to abandon face-to-face teaching last minute, predicting a return to campus in over two months' time feels like a fool's errand.
ADVERTISEMENT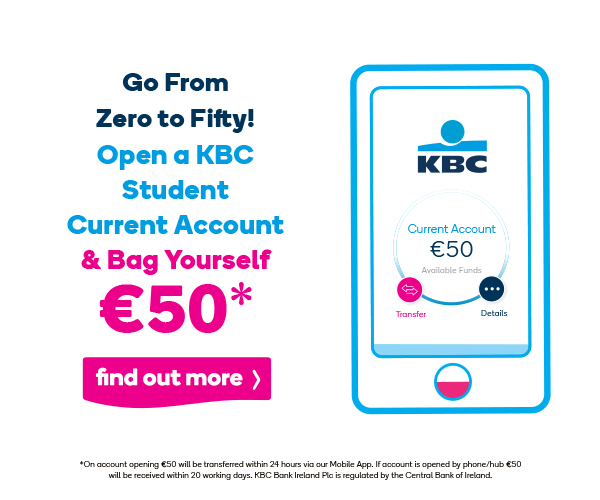 This Editorial Board previously warned against hasty plans for the upcoming semester. We wrote that universities need to be decisive on their plans – the College's email is not decisive by any stretch of the imagination.
The fact that College intends to have in-person teaching even if level-five restrictions are reintroduced is also worrying. Trinity gave students an option to move their teaching entirely online for this year, provided they have a "valid" reason to do so. But students should be entitled to make their own decisions about whether it is safe for them to attend in-person classes – whether they have a "valid" reason or not.
And what about teaching staff? The Irish Federation of University Teachers has already raised concerns about a return to in-person teaching, cautioning that any change from the current restrictions must be "gradual".
University College Dublin adopted a plan earlier this month which will allow students to complete the academic year online, if they want to. This is a much more thoughtful and measured approach to an incredibly complex situation.
There is no doubt that Trinity is in an impossible situation at present, but it must not set unrealistic expectations, when we know so little about what next year could look like.