The number of non-EU applications to Trinity dropped this year, after climbing by 70 per cent between 2017 and 2019.
Some 9,034 international students applied for a place in Trinity this year, down from 9,453 in 2019, according to figures released to The University Times under the Freedom of Information Act. There were 6,869 such applications in 2018, and 5,469 in 2017.
In an email statement to The University Times, Trinity's vice president for global relations Juliette Hussey said that the decrease in international applications was "due to covid and it's [sic] impact".
ADVERTISEMENT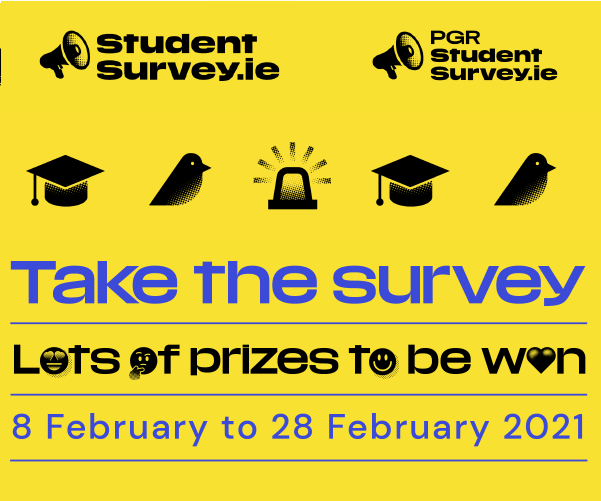 Earlier this year, the Parliamentary Budget Office announced that the income of Irish universities will drop by around €250 million in 2020/21, in part due to a decrease in international students.
According to the report, non-exchequer fees – paid by international students, mature students, and EU postgraduate students – are the "largest single source of income for universities".
In recent years, College has turned to international student fees as a key source of revenue amid a funding crisis in higher education in Ireland. Non-EU fees in Trinity range from around €20,000 to over €45,000 in the case of medicine and dental science.
Non-EU undergraduate students are also subject to a 3 per cent annual increase in fees.
Objection to this increase was part of a motion brought to Trinity College Dublin Students' Union (TCDSU) council last week by 10 international students.
Council also passed a motion mandating the union's president Eoin Hand and International Officer Patrick O'Mahony to lobby against annual fee increases for international students.
Hand and O'Mahony have also been mandated to lobby for "adequate provision of information for international students by the college, including but not limited to the planned methods of teaching for the rest of the year and student support services available".