We may have this week gotten a taste of what may be to come for Trinity, after The University Times reported on a confidential discussion paper brought to University Council, which outlined a ream of coronavirus-inspired recommendations for the future. They included creating off-campus hubs, demolishing and selling off buildings and making online learning a permanent feature of College.
The idea of taking any inspiration from what has happened to College since the pandemic struck is a dangerous one. The past year has been an ordeal for staff and students, and has ruined the Trinity experience for so many. The coronavirus is a horror show that people have had to suffer through, and will want to put behind them.
Online learning has been catastrophic in many ways. No Zoom class can compare to sitting in a lecture hall or tutorial room. The Department of Higher Education's scampering to get classes back on campus for fear of students dropping out en masse illustrates this. According to residents, living in Halls feels like living in a prison. Societies and clubs have taken a hit – both in how engaging their events are and their subscription numbers.
ADVERTISEMENT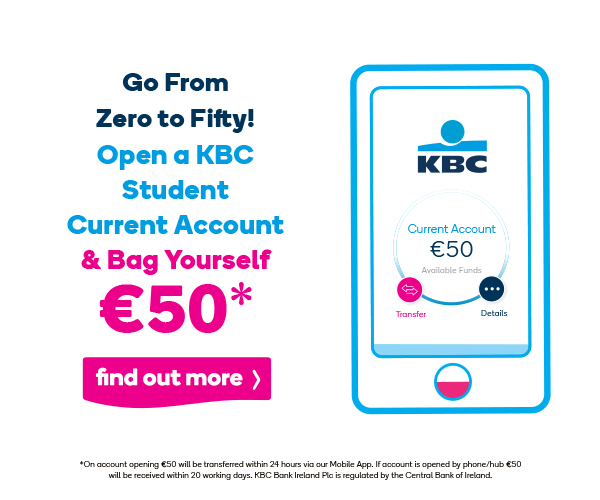 Again and again, we see that the pandemic-version of Trinity is extremely unpopular among students, and harms their experiences in College.
Because people go to College. It's a physical place that they go to. Trinity is a special place – aesthetically beautiful, but also a place where ideas can flourish. So much of that comes from curious people sitting around and fleshing out ideas – in person. Moving online scuppers this essential part of College. Socialising via video chat simply does not compare to a debate over fish and chips in the Buttery.
Of course there are elements of the coronavirus-induced changes that could be used in the future. But let's first focus on getting back to normal, and bin the pie-in-the-sky, Black Mirror nonsense.
There will be plenty of time to innovate when we are no longer reeling from the horrors of the past year.