University College Dublin (UCD) will operate classes predominantly online for the rest of the academic year, the university has announced jointly with University College Dublin Students' Union (UCDSU).
Students, who are already doing the majority of their classes online, will be allowed to continue online, even if circumstances change and in-person classes can resume.
In a press statement, UCDSU President Conor Anderson said: "We welcome the announcement that classes will remain online for the remainder of the academic year."
ADVERTISEMENT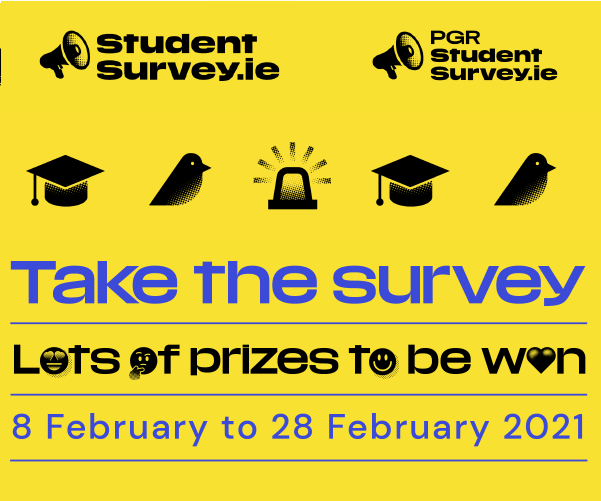 "Not because students want to learn online. We want to be back on campus and to have full access to university facilities and to the social aspects of college life as soon as possible. Unfortunately, we know the likelihood of it being safe to do so in the next six months is not realistic."
Anderson added that the announcement means "certainty for students. We can stop waiting in hope that in person classes will resume. We can stop paying high rents in Dublin with the worry that we would not secure housing easily if classes were to resume".
"International students can return home to be with their families and stop paying high rent in Ireland. We can look forward and make informed financial decisions about where we will live and how we will study."
Acknowledging that "many students do feel disappointed, further isolated and lonely at the prospect of another semester online", Anderson added that supports from student advisors and the welfare officer are in place.
This announcement is in contrast with the news that the Department of Higher Education is pushing for increased in-person teaching next semester, as fears mount about drop out numbers increasing.
According to the Irish Times, Higher Education Minister Simon Harris has asked universities to hold off on making decisions about next semester until discussions with the department have ended.
Harris said that his "priority going into the new year will be in increasing on-campus activity as much as we can and as safely as we can", specifically targeting vulnerable groups that are more likely to drop out, according to the Irish Times.
"I would like to see some more on-site activity for first and final-year students. We have started these discussions with colleges and it is my view we need to provide certainty as soon as is possible."
"We want to create new ways to promote small-scale, in-person contact, especially peer engagement, for new entrants to further and higher education, especially for students and learners that may be living away from home for the first time and those who may be at risk of dropping out", he said.
Harris's comments are in conflict with Dublin City University, Maynooth University and the University of Limerick's recent decision to stick with online learning for their second semester.
Trinity has yet to make a decision on what next semester will look like on campus, and whether or not classes that are currently online will migrate back to in-person classrooms.