A number of colleges decided this week to remain online for the second semester, catching many students by surprise. Three months out from the beginning of the next semester, the move seems diffident and certainly hasty.
This Editorial Board wrote in September that in-person teaching had been an unrealistic expectation over the summer. At the time, coronavirus cases in Ireland were on the rise again and the possibility of an in-person return to campus seemed laughable.
Not only this, but the focus on in-person teaching distracted energies away from the task at hand: that being a mammoth re-examination of the very nature of higher education. Moreover, the apparent failure of universities to take decisive action only contributed to the uncertainty and lack of clarity that plagued students over the summer.
ADVERTISEMENT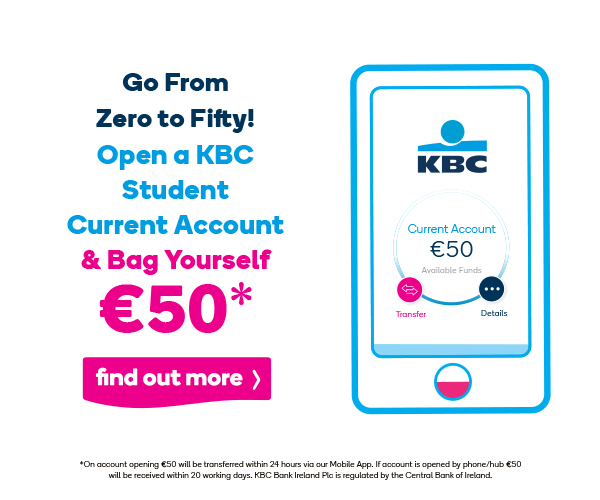 So what about now? Is in-person teaching as outlandish a hope as it seemed in late September and is it better to simply keep things running as they are?
Dublin City University (DCU), Maynooth University and University of Limerick seem to think so, having announced that they plan to keep teaching predominantly online for the second semester.
But almost three months ahead of the beginning of the second semester, the decision seems abrupt and, if anything, an overcompensating attempt to make up for the confusion and fickleness that characterised reopening in September.
Though universities can't afford to make the same mistakes as last time, the circumstances of this lockdown are different and, most importantly, increasingly unpredictable.
Public health advice does not extend beyond this current lockdown and nobody is sure what the new year will hold.
Trinity, it seems, is wise to have not made such a momentous decision so early on. DCU's suggestion that, dependent on public health guidelines, this could all change again underlines the fact that supposedly giving students "certainty" at this early stage might only lead to more confusion further down the road.
These universities and colleges are, of course, right about one thing: students deserve clarity. There's no doubt that leaving these decisive moves to the last minute, as was done in September, is not the solution – but making them too early is equally unwise.