The year 2020 marked a turning point for higher education in Ireland. After years of inertia, the nature of third level developed at an unprecedented pace, catalysed by both the coronavirus and the foundation of the new Department of Higher Education. As the year draws to a close, it is worth remembering the greatest changes within the sector.
It's hard to believe that students received their first email from College regarding the coronavirus on January 27th. It wasn't until in-person lectures were cancelled in March, however, that the severity of the pandemic became apparent.
And now, online learning – so alien to us in March – may be here to stay, if some of the recommendations from the Trinity Futures Group are implemented.
ADVERTISEMENT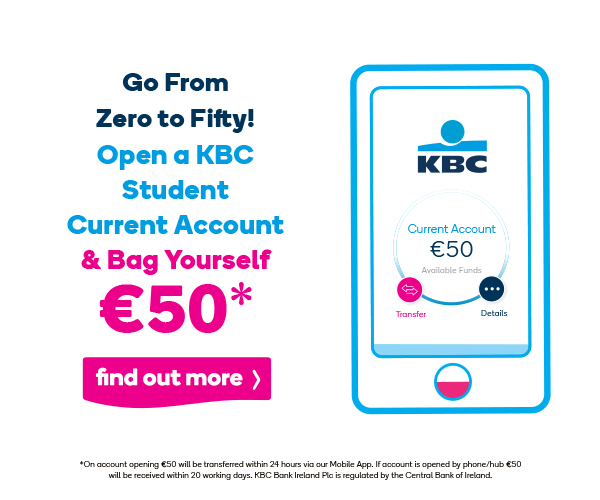 In the February general election, higher education barely got a look in. Former Minister of State for Higher Education Mary Mitchell O'Connor lost her seat, another indicator that third level wasn't high on anyone's list of priorities at the beginning of the year.
However, the Department of Higher Education was founded just four months later – a seminal moment for third-level in Ireland. Simon Harris, the minister for higher education, has been relatively energetic in his new role – from increasing supports for students to tackling the digital divide.
Years of government neglect and underfunding had caused stagnation within the sector, and regular warnings were sounded about the dire state of affairs, even before the pandemic hit. Last year, for example, the Provost warned that Trinity could need to cut student numbers unless more funding was provided.
And although third-level's stakeholders were disappointed by this year's budget, having a seat at the cabinet table is a source of hope, and is a lot more than anyone could have expected at the beginning of the year.
The coronavirus, meanwhile, has totally changed the way universities run – and its impact down the line could be monumental. Regardless, for a sector so used to inertia, this year has been a rollercoaster ride for universities.
---
Articles from the Editorial Board will resume on January 10th, 2020.