Some 62 per cent of Trinity staff have said that they felt overwhelmed by the coronavirus crisis, a College survey has found.
More than 1,700 staff members – from academic staff, professional support staff and research staff to library and building staff – filled out the survey, which was authored by Bursar and Director of Strategic Innovation Veronica Campbell, Prof Na Fu and Head of Learning and Organisation Development Michele Ryan.
Staff generally felt that the coronavirus damaged their wellbeing. Some 65 per cent said the virus intensified their work, 59 per cent said that they were unable to switch off and 51 per cent said that they felt emotionally exhausted.
ADVERTISEMENT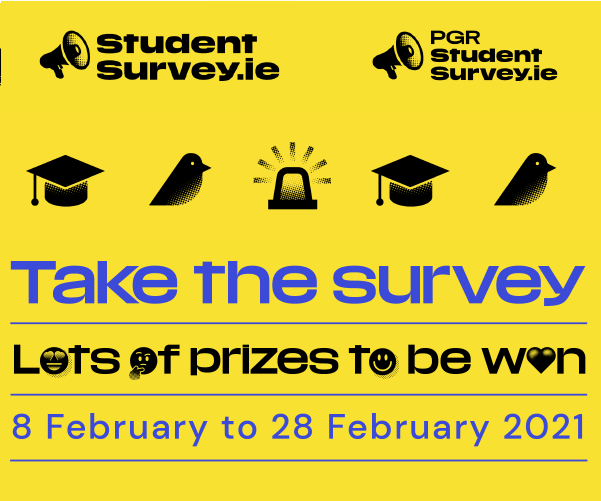 Some 63 per cent of staff, however, felt that the College handled the crisis well, and 58 per cent said Trinity kept them up to date on important issues.
Some 80 per cent of staff also said that they adapted well to the new working conditions, and 74 per cent said that they felt "resilient in general".
The survey also found that 95 per cent of staff "would adopt online teaching if needed" and 66 per cent would "need support for online teaching".
In an email statement to The University Times, Catherine O'Mahony, a Trinity media relations officer, said: "The survey results provided focus for the evolution of wellbeing programmes that are run across College to prioritise the wellbeing needs of staff members at this time."
"Human Resources organised and ran a large number of different events this year to support staff in terms of their resilience, wellbeing and community support. Supports are also provided by experts from across the college community, through Healthy Trinity initiatives, the Employee Assistance Programme and numerous online resources. In the New Year we plan to engage even more to ensure we have a continuous dialogue with our staff on this area."
In an email to staff, Campbell said the report was run "to explore the key factors that would assist the Trinity community in the coming months, as well as inform the work of the Trinity Futures Group".
The Trinity Futures Group laid out a raft of controversial in a confidetial consultation paper seen by The University Times.
The group recommended that lecture theatres with a capacity of over 100 be repurposed for "collaborative learning", ending large lectures permanently.
It also recommended that some staff be moved into an off-campus hub, reducing the number of people working on campus and leading to the demolition or selling off of some of College's existing buildings.
Profits from the selling off of buildings could be reinvested into "refurbishment projects and/or creating the off-campus Hub", the paper states.
Once vacated, campus buildings will be repurposed as "residential units, meeting room hubs or other space typologies".
Some 35 per cent of the staff that filled out the survey were professional or academic support staff, while 31 per cent of the participants were academic staff and 12 per cent were research staff.