As the saying goes, there are three types of deception: lies, damned lies and statistics. Trinity's use this week of numbers as a bargaining chip is naive at best and dangerous at worst.
College released the results of a survey which found that 65 per cent of students want more in-person activities next semester – even if Ireland returns to level-five restrictions. "It's fairly clear that the College should respond to that", Provost Patrick Prendergast said.
But is it? Why is College choosing now of all times to actually listen to students? The decision to persevere with in-person teaching in a pandemic is one that should be made based on guidance from health experts, not on what people want. No one likes restrictions, but that doesn't mean they aren't essential.
ADVERTISEMENT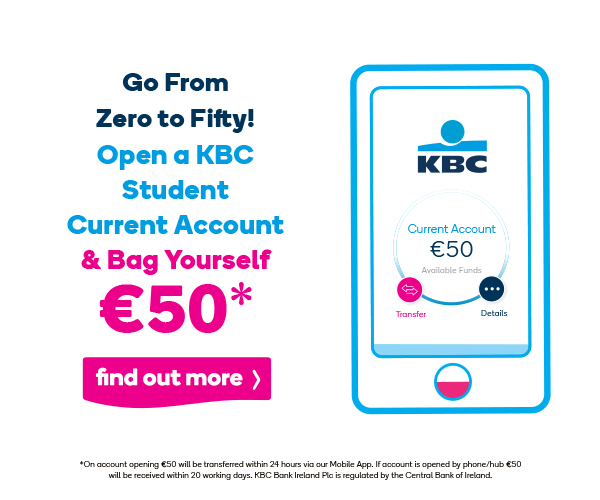 That the majority of respondents were first years skews the data considerably – these are students whose college experience so far has been entirely online. Of course they want in-person teaching. But what students want is not necessarily what is safest. The Irish Federation of University Teachers, for one, has said that any attempt to return to normality must be "cautious".
Higher education has a history of conducting surveys left, right and centre instead of making tangible changes. This Editorial Board has previously written that there are far too many promises to "commission a survey" here and "create a specific action plan" there when it comes to tackling sexual assault on campus, for example.
While asking students for their opinion is often a good thing, the Provost should not be using this as his primary bargaining tool in advocating for a return to campus. Given that so little has changed since September – when this debate first happened – and College has not offered a new plan that will allow for a safe reopening, it is unclear why Trinity should be pushing for more in-person classes.
It shouldn't be surprising that students want more in-person activities next semester. But in a pandemic, that's not the issue. There was little point in conducting such a survey – we all want things to go back to normal, but that doesn't mean that they are ready to yet.