Trinity Meteors will not yet get the chance to compete in the Super League, having been promoted last season, after Basketball Ireland Women's National League Committee (WNLC) announced last Friday that the season will not be going ahead in its current format.
The WNLC did say, however, that new competition formats are currently being worked on and a return to basketball fixtures is targeted for the end of February or St Patrick's Day.
No decision has been made with regard to the Women's National Cup.
ADVERTISEMENT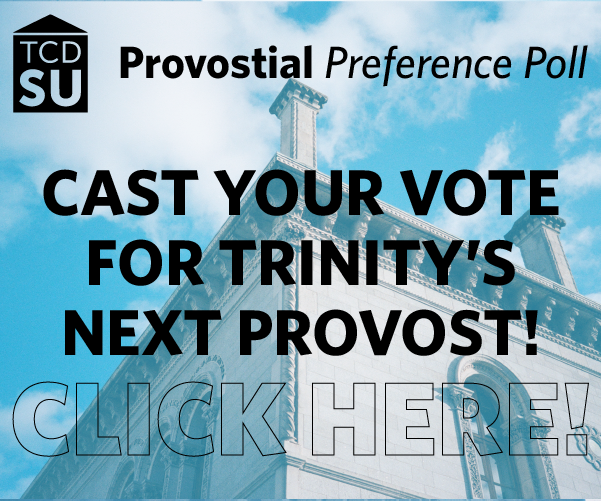 In a press statement, Chair of the WNLC Brida Dick said: "We would urge the Government to address and back proposals that will be submitted by Basketball Ireland, as a matter of urgency. Once a clearer picture emerges from Government over when a return in play might take place, we shall then decide what competition format we can move forward with."
"The WNLC understands the difficulties that clubs have faced and we would like to give them clarity as soon as possible", Dick added.
Basketball Ireland also called on the government last Thursday to permit National League teams to return to indoor squad training by mid-January or early February while outlining the health protocols to be put in place.
Trinity Meteors have not played competitive basketball since their promotion-clinching victory over St Mary's in early March, just days before the coronavirus pandemic brought all sport to a halt.
The club had recruited Phoebe Sterba and Megan Swords, two American college basketball players studying for their master's degrees in Trinity on sport scholarships, to bolster their team as they entered Ireland's top division of club basketball.
The WNLC's decision to keep hopes of a basketball season alive, however, is in stark contrast to the Men's National League Committee who last month announced they had no alternative but to cancel the 2020/21 season.
Government restrictions under level three do not permit indoor sporting activities including basketball to take place. Matches are also banned unless approved based on being considered professional or elite.
The government had previously granted the Super League and Division One National League approval to compete under level-three restriction prior to the lockdown.