Former Dublin University Football Club (DUFC) men's forward, Eric O'Sullivan, has been selected on Andy Farrell's bench for Ireland's weekend clash against Scotland in the consolation final of the Autumn Nations Cup.
O'Sullivan, a prop for Ulster Rugby Club, will be hoping to secure his first cap for Ireland this Saturday and be the first former DUFC player to make an appearance for Ireland since Niya Adeolokun did so in 2016.
O'Sullivan had been called up to the squad prior to the clash against Georgia last week, although Farrell opted not to select him on the bench for that match.
ADVERTISEMENT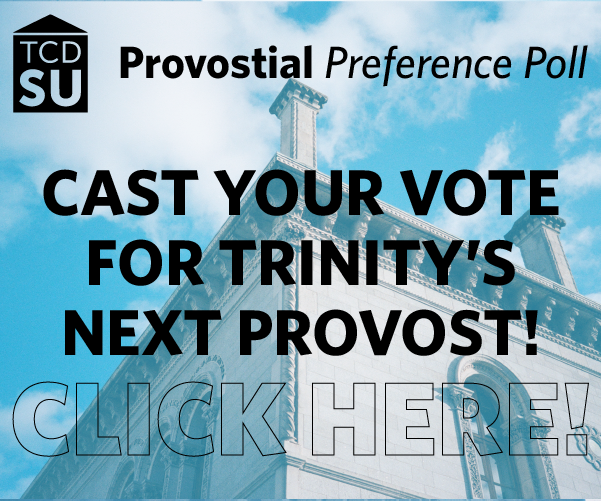 The 25-year-old prop was called up to bolster support for a depleted front row after Ed Byrne suffered a calf injury, which left Cian Heely without a replacement. Andrew Porter was also tasked with playing a full 80 minutes in the gruelling defeat against England at Twickenham.
O'Sullivan, who studied business while at Trinity, represented Leinster at the under-age level. Despite strong performances for DUFC, he missed out on a spot in Leinster's academy.
Another opportunity came when O'Sullivan was selected for Ulster's academy in 2017. He has been key in Ulster's undefeated success in the Pro14 this season having started in the last five of seven matches played.
Speaking to the Belfast Telegraph last week, Ulster Head Coach Dan McFarland, had high praise for his player: "He gets through more work than the vast majority of looseheads that I know of. I don't know of any that get through more. It's not work in terms of tackle numbers or carry numbers, but it's work of a type that you expect back-rowers to be good at, not props."
"His movement in the defensive line, his kick-chase, getting to rucks when players are isolated", McFarland added.
Meanwhile, seven DUFC players recently kitted out for Leinster in their recent 40-5 display against Cardiff Blues. Ryan Baird started in the second row while Liam Turner started at centre.
DUFC's Dan Sheehan, Tom Clarkson, Rowan Osborne, Michael Silvester, and Jack Dunne were all on the bench, and Silvester, in only his second appearance for Leinster, scored a try in the 77th minute.