I woke up on Christmas Eve feeling a little like I was home. Beneath the covers, I felt like I was about to go downstairs and hug my sister and feel like normalcy had returned.
But it hadn't –and that's okay.
This year, the pandemic has meant that many people have had to decide between their family, their friends or their experiences in life. I chose the latter, and I don't think anyone should regret that. There's only one chance to go on Erasmus. I was one of those people with that chance, and this was my experience of deciding to stay put and not travel home for Christmas.
ADVERTISEMENT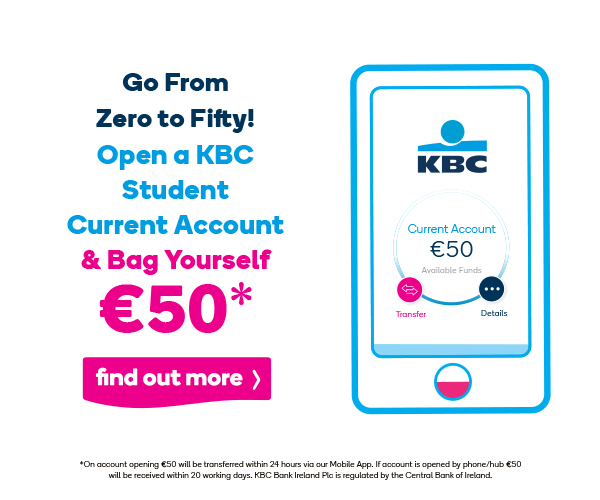 I arrived in France earlier this year and felt amazed. It was vibrant, lively, and refined. People around me lived like there was no tomorrow in the post-lockdown haze. It felt so different from the hectic mess of O'Reilly's, the "je ne sais quoi" of France. That experience was something shared, I think, by thousands this year.
However, equally bizarre was the feeling of being trapped and isolated. It's a strange prospect, not being able to simply take a plane home and hug your grandad like you usually do. It's a strange feeling not being able to go to your family, when they're normally just a cheap Ryanair flight away.
It's a strange feeling not being able to go to your family, when they're normally just a cheap Ryanair flight away
Dealing with that can be a struggle. How I dealt with it was by reflecting on myself. That meant personal challenges, crises and many ups and downs. I think many on Erasmus will have gone through this too, being away from home in such unusual circumstances as a pandemic. But that's what made me realise what's special about home.
Ireland is characterised by the sensation of being able to go across the road and have that connection with people. Ireland is a place of small villages connected more by people than places. It's hard to come to terms with the fact that you can't go back to your tribe, your people. With its long history of emigration, Ireland knows that more than perhaps any country.
Something I did to deal with this was to remember that it was the families, not the roads, that connected us. I've realised I don't need to live beside everyone I love to feel their company. Keeping in touch with people, especially now, is so important. Connections are what makes Ireland different. Something I have learned is that beyond all the distance, you never lose that sense of connection if you work on it. Keeping in touch like that is uniquely Irish – because we have a history of emigration, of people not being able to see their families at times like Christmas.
I took this for granted. I think we all did in a sense. It's easy to get lost in the hustle and bustle of the jewels of Europe. It's easy to get away, but hard to admit you miss home. The pubs, the packed morning Luas and the smiles you see down the street. You can talk to anyone, about anything and there's no airs about us. Sometimes the world sees that friendliness more than we do. I'm glad I see it now.
Ireland is a place of small villages connected more by people than places
I know people on Erasmus are feeling this for the first time. We are all connected, through that abstract manner, by virtue of being apart. We are living through this, hard as it is, and we will get through it too. I hope that others on Erasmus that made that brave decision not to move, to stay and protect their families, know that their sacrifice matters.
That's why we're lucky to have the technology that we do – the stuff generations before us didn't have. It keeps us all from sitting at the window and wondering what others are doing, whether they're happy. You can still be together with your family, your friends. That's the essence of the village. You never leave it. You can cook with them, have a pint, and look at them through a screen to tell them you love them. You can stand by your decisions, and still have a taste of that emerald charm.
Ireland is unique by the connections we all make with one another. I learnt that for the first time this Christmas. The true understanding of not being able to be with those connections, but appreciating the ways we can still make contact.
If you're like me this year, don't forget you're not alone. You're never alone. You're always going to have someone in the village looking out for you. Missing you. When the worst comes to the worst, all we have is each other and our experiences.
Take care of yourself this New Years, wherever you are – and remember that this too shall pass.