Trinity musicians banded together on Thursday night to prove that although campus may be quiet, its music scene is thriving. The Trinity Christmas Ball, hosted by Ents Officer Hugh McInerney and Live Music Officer Tadhg Williams, took place in support of the Peter McVerry Trust, Ireland's largest provider of homelessness services. The concert was met by an engaged, interactive virtual audience of just under 300 people, following a promotional video with endorsements from Sinn Féin's Mary Lou McDonald, Lord Mayor Hazel Chu and our very own provost, Patrick Prendergast.
The importance of the cause was emphasised by McInerney, who explained that "with the added complication and stress of COVID, the Peter McVerry Trust need as much as they can possibly get". Deirdre Donohue, a Trinity student and a Relief Project Worker at the Trust, also outlined that the funds raised would go towards "running the hostels, dinners being made, basic supplies, buildings… the under-18s services, the drug-free and detox programs, housing packages with furniture and appliances".
Though the performances were pre-recorded, the event was presented live by McInerney, who joked, in reference to the talent on display, that "we [were] really getting them all in Workman's on a Monday". Given the public health restrictions in place, "it's the best we can do", he asserted, calling this virtual equivalent to the in-person event "the next best thing".
ADVERTISEMENT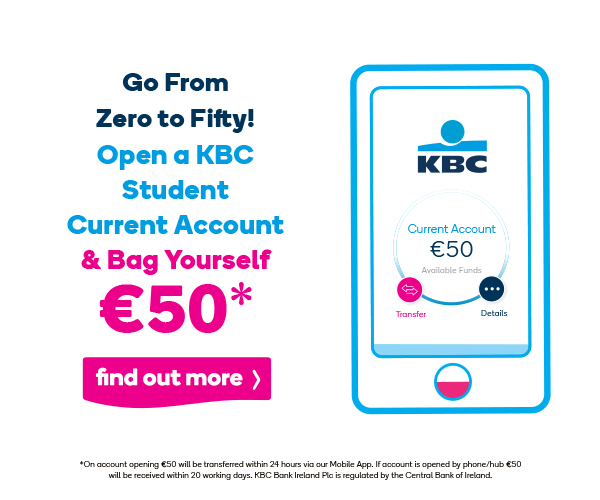 Opening the night was third-year music student Gemma Cox with a soulful rendition of Fleetwood Mac's "Dreams". She then went on to perform an acoustic version of her original song, "Blush and Bashful", which gained recognition when it was recorded with the Ulster Orchestra earlier this year. Cox followed this with a stirring cover of Sara Bareilles' "Winter Song", before ending her set with another original, "My Favourite Sky."
Taking the mic from Cox was Declan Kinahan, also known as Oscar Blue, playing his original songs "Silhouettes", "Backyard Mafia", "Sober From You" and "A Dance At The Crossroads". These acoustic ballads, reminiscent of Dermot Kennedy, had been composed with the help of his esteemed producer Philip Magee, who Oscar Blue described as "a dream" to work with.
Indie-pop artist Trophy Wife impressed with "Apartment", "In The Bedroom", "Italy" and a breathtaking performance of Snail Mail's "Thinning". The artist, whose real name is Ruby Smith, was described by her fellow performers in a promotional interview as "incredible" and "mind-blowingly good". She rounded out her performance by asking the audience to "open their pockets, open their hearts, open their eyes, open their minds" for the Peter McVerry Trust.
Greg Tisdall, backed by an electric guitarist and two vocalists, offered a groovy performance of original pop songs "Tell Me What You Think About Me", "Punch Drunk" and "Cellphone", the last of which wouldn't be out of place on a Harry Styles album. Donegal native Eve Belle, the self-proclaimed "queen of sad bops", also performed several melancholy songs. Among these was a moving rendition of Amy Winehouse's "You Know I'm No Good" and the romantic track "Begging For Rain", from her debut album.
Blueberry Rouge, featuring Donegal's Ronan Friel and Pittsburgh's Jennifer Waters, performed the soul-infused "Double Negative" and jazzy "Walk This Way (Mary Jane)", finishing with a fittingly festive cover of Vulfpeck's "Christmas in L.A.".
Banríon's Róisín Ní Haicéid was among the last to perform, gracing us with an acoustic version of the unreleased "End Times". Eve Belle noted that Banríon was for going from "strength to strength", with Greg Tisdall a self-confessed "superfan".
To end the night, Oscar Blue and Eve Belle joined forces with a particularly poignant cover of The Pogues' "Fairytale of New York", imagining a better time, when all our dreams come true. The duo opted to leave a certain controversial verse out, which kept things light and inclusive.
I will admit that I was not particularly optimistic about yet another virtual event, but the combination of personalities and talent of all the artists involved made the night interesting and, dare I say it, fun. Knowing that the ball was supporting such an important cause, made it all the more enjoyable.
Trinity Ents raised over €1018 for the Peter McVerry Trust, surpassing their goal. A link to the JustGiving page and the livestream of the concert can be accessed through the Trinity Ents Facebook page.