Trinity's libraries will resume evening and weekend openings from next week, having operated under restricted opening hours during level-five restrictions.
A number of study spaces, including Kinsella Hall, will be open from December 24th to January 3rd, with the exception of Christmas Day.
In an email to students, library archivist Helen Shenton wrote: "Following the re-introduction of Level 3 restrictions, the Library will be resuming evening and Saturday opening (with Counter Services) in the Berkeley, Lecky, Ussher and Hamilton libraries from Monday 7th December. The John Stearne Medical Library and the Research Collections Joint Reading Room will resume Saturday opening from 12th December."
ADVERTISEMENT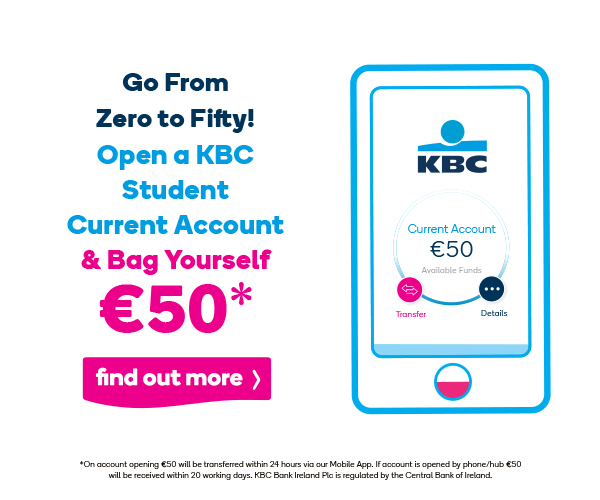 "In response to the many challenges our students face during this period, we are opening study spaces during the usually 'Closed Period' of 24th December 2020 to 3rd January 2021 inclusive", Shenton said. "This is the first time such access will be available during the Christmas/New Year period, and while the Library spaces are available to all, it particularly reflects our concern for students' wellbeing."
Kinsella Hall, the 1937 Reading Room, the Exam Hall and the Hamilton Bank will remain open from Christmas Eve to January 3rd, closing only on Christmas Day.
"Kinsella Hall and the 1937 Reading Room will be monitored by Graduate Students' Union stewards to whom we are most grateful for their assistance", Shenton added.
"We are also especially appreciative of Estates & Facilities staff who will be working over this period so that these study spaces can be available."
Students can reserve spaces through the Library booking system page. Slots for the Exam Hall and the Hamilton Bank can be booked on the Eventbrite page on the Student Life website.
College's libraries are currently operating via a booking system to ensure social distancing between users. Last month, it was announced that students would have a 45-minute window to check in, otherwise forfeiting their pre-booked seat.
The change came after concerns were raised about students booking slots and then failing to show up.