When The University Times reported on a survey conducted by the Higher Education Authority this week that revealed dramatic inequality in higher education institutions, hardly anyone was surprised.
The findings of the survey revealed that Trinity fared the worst when it came to equality in higher education: it came joint last, in an embarrassing tie with University College Dublin and the Royal College of Surgeons in Ireland in terms of having the fewest students from disadvantaged backgrounds.
Trinity also unsurprisingly topped the list with the most students from affluent backgrounds of all universities in Ireland. One of these records would be humbling enough on their own, but the fact that Trinity has both the highest proportion of affluent students and the joint-lowest proportion of students from disadvantaged backgrounds is evidence that College needs to do more when it comes to equal access to higher education.
ADVERTISEMENT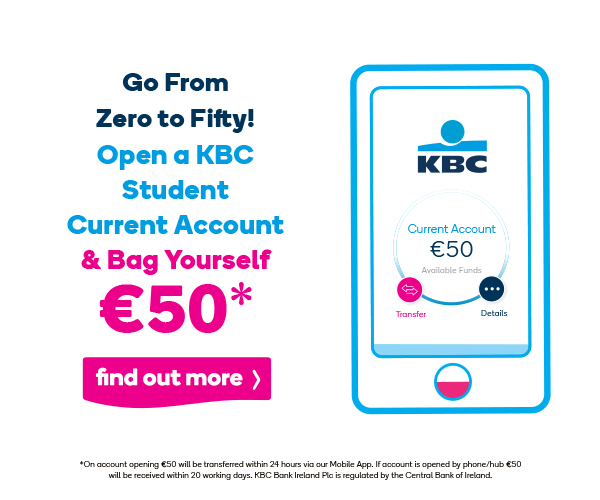 Luckily, this is not lost on Trinity – however, it is worrying that, despite this, more has not been done to open up College to disadvantaged students. In a statement to the University Times, Tom Molloy, director of public affairs and communications, said: "It is clear that there are still problems when it comes to access and disadvantage."
"To counter this we need to build on recent initiatives and do more to show everyone that Trinity is open to everybody."
It is no secret that the Trinity Access Programme (TAP) has received international recognition for the way it has handled equal access to higher education. But this is the problem: College is uniquely equipped to deal with the inequality that these systems perpetuate with the TAP and the admissions feasibility study, making the entire situation all the more mortifying.
This Editorial Board has previously pointed out that there is still much to be done to ensure equal access to education.
Suffice to say, Trinity is not solely to blame for this development: the leaving certificate and CAO points system leave very little room for higher education institutions to manoeuvre.
However, there is still plenty that College can do to ensure equal access to higher education. More commitment to its admissions feasibility study is needed, for example, after it faced doubts about its future.
The HEA's report is embarrassing for Trinity, and will hopefully spur it on and stop it from resting on its laurels when it comes to disadvantage and higher education.