Trinity's sporting facilities will reopen tomorrow as Ireland emerges from level-five lockdown and into level-three restrictions.
Trinity Sport Centre, campus's outdoor sports facilities, Santry Sports Grounds, Iveagh Sports Ground and Islandbridge Boathouse will all be reopening after the six week-long closure.
Trinity's swimming pool will also reopen tomorrow, though the sauna and steam room will remain closed as per government restrictions.
ADVERTISEMENT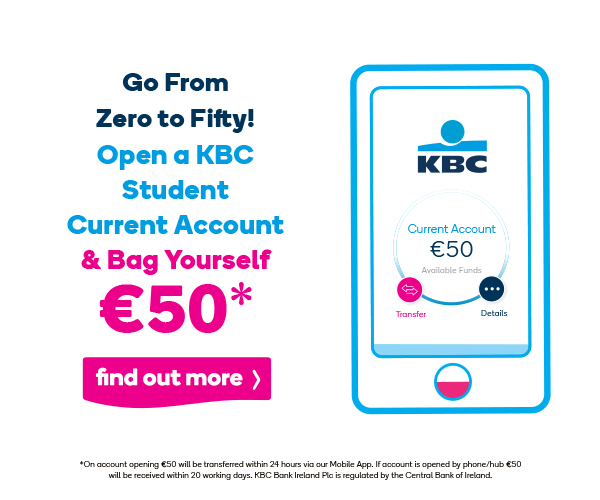 Access to Trinity's Sports Centre will be restricted with an online booking system in place to limit the number of users. Members are allowed a single one-hour session in the gym or 45 minutes use of the pool per day.
The Sports Centre will be open 7am to 2:30pm and then from 3:15pm to 9:30pm on weekdays and 10am to 5:30pm on weekends.
Trinity Sport assured members in an email that: "Our main priority is the safety of our members and staff, we are ensuring all appropriate guidelines and protocols are followed."
Trinity Sport are not permitting gym users to access changing room facilities and those using the pool will be provided with individual changing cubicles.
Trinity's swimming pool will be functioning tomorrow for the first time since before College closed due to the coronavirus. The swimming pool had been forced to close due to ongoing structural problems which worsened over lockdown, making the pool unsafe to open.
Face masks in the Sports Centre will be mandatory when entering, as was the case prior to this lockdown, though members will be allowed to take their masks off while exercising.
Sports club training in pods of 15 will be allowed to recommence under level three though it remains unclear whether any of the five Trinity teams considered elite will be allowed to return to fixtures.
Trinity Meteors, Dublin University Hockey Club men's and women's firsts, Dublin University Football Club and Trinity Volleyball women's firsts had previously been granted exemptions from level-three restrictions, which prohibited sports matches.