Applications for the position of Provost closed this week, after four of Trinity's top professors – Prof Sarah Alyn-Stacy, Prof Jane Ohlmeyer, Prof Linda Doyle and Prof Linda Hogan – confirmed that they had put their names forward for the position.
More candidates may announce in the coming weeks, but for now the question, particularly for students, is this: what exactly makes one fit for the position?
College's top office brings with it challenges that tend to be national, educational and commercial in scope. Crucially, however, the Provost shapes the educational experience of some 17,000 students year-in-year-out. The fact that students have little sway over the outcome of the elections – only the handful of student representatives on the College Board and University Council have a vote – is a red herring. The vision the Provost has for College over the next 10 years necessarily has an impact on the student experience at Trinity.
ADVERTISEMENT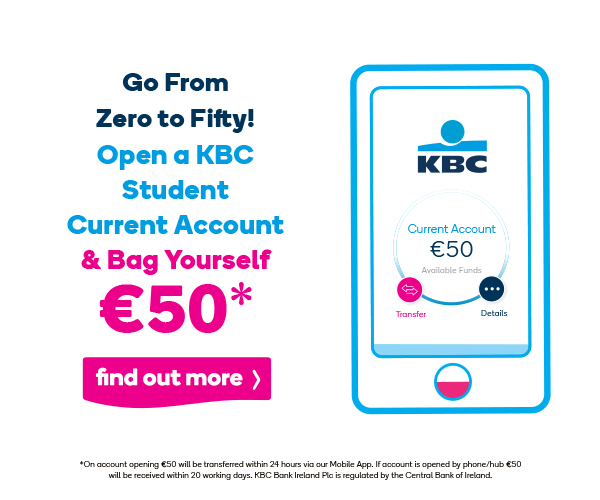 Provost Patrick Prendergast's prioritisation of ranking in recent years has problematised the issue of rankings in this election. A provostial candidate would therefore do well to commit to putting student interests ahead of those of QS or Times Higher Education.
Prendergast has also been criticised for his commercially driven approach to College during his tenure. The pandemic has shown up the instability of this strategy, making a candidate with alternative solutions for the financial fallout of the coronavirus an appealing one.
For students, the question of college fees will be significant. A Provost who will support and amplify student demands for a reduction and, ultimately, an elimination of the student contribution fee will be crucial in the next decade.
Moreover, if Trinity's questionable introduction of the Trinity Education Project (TEP) has taught students anything, it is the value of a Provost who can anticipate and understand the human impact of abstract decisions made at Board. Meanwhile, if Board has learned anything in the past decade, it's the value of a chair who is not authoritarian.
Overall, however, a Provost must be able to present and pursue their vision with an energy and a passion that will not only convince the electorate of its benefits, but will also sustain it for the next 10 years.
Correction: 18:03, December 7th, 2020
An earlier version of this article incorrectly stated that student representatives on University Council have a vote in the Provost election. In fact, student representatives on either the College Board or University Council have a vote.