In the grand scheme of everything people have been through in the past almost-year, the cancellation of Trinity Ball 2021 does seem minor, almost trivial, in comparison.
Of course, the cancellation felt almost inevitable: as cases soared over the past number of weeks and the government confirmed a level-five lockdown until March at the earliest, most have accepted that a return to some sort of normality is a while off yet. Nonetheless, students mourned a little this week at yet another lost Trinity Ball, and who can blame them?
Trinity Ball is a formative experience for many students, something that makes all the issues with College, from rent increases to academic registry woes, seem almost worth it. For two years of the ball to be cancelled, in times with little else to look forward to, is yet another knock to the college experience that everyone is missing out on at the moment.
ADVERTISEMENT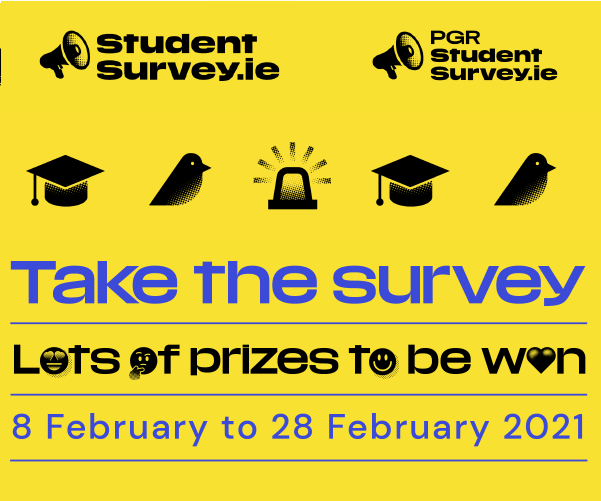 From first-year students who looked forward to nights such as those when studying late into the night for the leaving certificate, to T-Ball virgins who were waiting till final-year to attend only to have it snatched away, a night deemed as the pinnacle of Trinity's social calendar being cancelled in two consecutive years is representative of the experiences that students have missed out on as the coronavirus ravages on.
After years of complaining about the ticket prices, the always-disappointing lineup and the cold, students have finally taken a step back to see how lucky we were that that was the extent of what we had to complain about. Sub-zero temperatures and queues to the dance tent, once barriers that we had to overcome, are now the sort of things we are all craving.
And as the current tents, erected as study spaces rather than dance locations, taunt and mock us for what we have lost, as outfits purchased for last year's ball gather dust in the closet and as the next night out seems as far away as ever, at least we can be certain of one thing: in a departure from previous years, at this stage, no one would complain if the entire lineup of the next ball consisted solely of The Coronas, playing again and again, ad infinitum.