Cambridge University will introduce a foundation year for students from disadvantaged backgrounds who do not meet A-level admission requirements similar to the Trinity Access Programme (TAP).
The foundation course will be offered free of charge and is set to be introduced next year.
A maximum of 50 students will begin the programme in October 2022, with applications being made through the UCAS system. To receive an offer, students will be required to have around 120 UCAS tariff points, the equivalent of BBB at A-level.
ADVERTISEMENT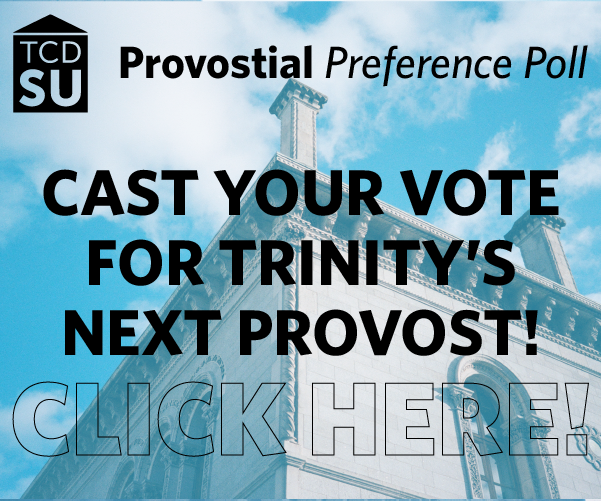 Typically Cambridge offers places to individuals who achieve A*AA at A-level.
The launch of the programme and full scholarships for the first year are being funded through a £5 million donation from philanthropists Christina and Peter Dawson.
The programme will be targeted at young people from low-income backgrounds, who have attended schools with low university acceptance rates or have been disproportionately affected by the coronavirus pandemic – among many other criteria.
Once a student completes the year, they will be awarded a recognised CertHE from the university, which will allow them to progress into an arts, humanities and social sciences programme.
Students who do not wish to continue at Cambridge or still do not meet the entry criteria will receive support from the university in finding an alternative programme elsewhere.
Former editor of the Guardian and Principal of Lady Margaret Hall, Oxford Alan Rusbridger today tweeted: "Great that Cambridge University is ready to launch its Foundation Year. Builds on the pioneering work of [Lady Margaret Hall] and [Trinity], both of which have shown that foundation years work."
"And stand by for [the University of Oxford] to follow suit next year…", he added.
In an email to The University Times, Dr Cliona Hannon, Director of Trinity Access said: "We welcome the announcement of the Cambridge Foundation Year for students from under-represented socio-economic groups."
"Both Cambridge and Oxford Universities are currently developing Foundation Years based on the strong evidence base from the Trinity Access Foundation Course (1999-2021) and the Lady Margaret Hall Foundation Year (2016-21, Oxford University)."
"Trinity partnered with Alan Rusbridger and his ambitious team in Lady Margaret Hall (LMH), Oxford University back in 2016 to help them in developing their Foundation Year. 100% of students from four cohorts in the LMH Foundation Year have completed the course and progressed to higher education, most of them to Oxford University", Hannon concluded.
In a press statement, Vice-Chancellor of the University of Cambridge Stephen Toope said: "The launch of the Cambridge Foundation Year will open up Cambridge to a new field of candidates and transform lives."
"We are hugely grateful that the generosity of the Foundation Year programme's founding benefactors, Christina and Peter Dawson, has provided the means so that students can take up this opportunity regardless of their financial situation."
"Students will be drawn from a range of backgrounds, the common link being that their circumstances have prevented them from realising their academic potential. They will benefit from our personal approach to teaching and grow in confidence and understanding, and we will benefit from them joining and further diversifying our community."
The Trinity Access Programme was established to enable students from underrepresented backgrounds to attend College and has operated since 1993.
Cambridge is not the first university to model a programme on Trinity's foundation year. In 2016. Lady Margaret Hall, a constituent college of the University of Oxford, launched a pilot access scheme offering a "foundation year" to students from under-represented backgrounds in a new programme modelled on the Trinity Access Programme.