In recent years, the Trinity Access Programme (TAP) has been rightly lauded as one of College's proudest achievements. Even as debates around money and commercialisation howl on, the programme is representative of one of Trinity's more integral goals: empowerment through education.
The success of the programme cannot be overstated. In 2017, 90 per cent of first-year TAP students stayed in College. High-profile success stories such as those of politicians Lynn Ruane and Gary Gannon have bolstered the programme's profile even further.
So it's heartwarming to see that the University of Cambridge is following Trinity's lead and launching a foundational programme for students from disadvantaged backgrounds who do not meet the university's A-Level requirements.
ADVERTISEMENT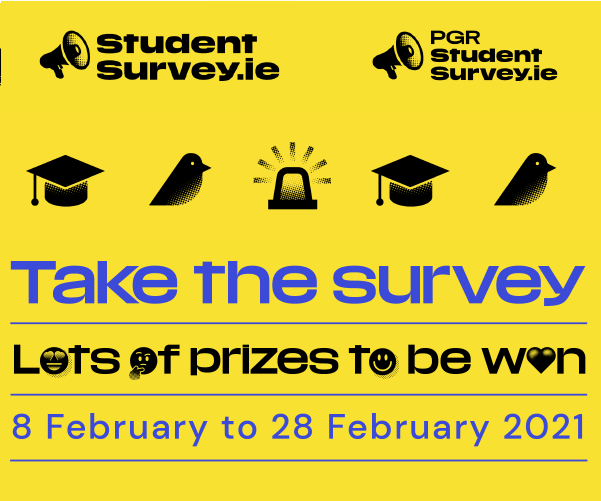 The programme will be targeted at young people from low-income backgrounds, and even if a student completes the year and does not wish to continue at Cambridge, or they don't meet the entrance criteria, they will be assisted in finding an alternative programme elsewhere.
Universities such as Cambridge and Oxford – the latter's Lady Margaret Hall launched a pilot TAP-inspired programme in 2016 – have historically been education pioneers, so seeing them replicate something Trinity started is hugely significant for College.
Of course, access programmes are not the be all and end all for equality in higher education – just a month ago, the Higher Education Authority released the results of a survey that was a damning indictment of Trinity's near-homogeneous student body. The college has both the highest proportion of students from affluent backgrounds, and the joint-lowest proportion of students from disadvantaged backgrounds.
And if Trinity has a class problem, the likes of Cambridge are on another level. Giving disadvantaged students a hand where they need it is crucial, but fighting socioeconomic inequality within third level can't stop at access programmes.
College should be proud for becoming a leader in tackling this issue, and should certainly be inspired to do more as a result. A university like Cambridge following suit gives Trinity the clout to continue pushing the boundaries of tackling inequality in education.