Editor's Note: This article was originally published by The University Times on December 11th. However, due to technical difficulties, the article was removed from our website.
When an artwork by Jean-Michel Basquiat sold for $110.5 million at an auction in 2017, many were surprised by its record-high selling price. Little known to the public is that the contemporary art market now accounts for 15 per cent of the global art market, with approximately $2 billion in auction turnover and a 2,100 per cent increase in pricing in the past 20 years. The contemporary art market has been dubbed "the real bitcoin" by financial journalist Dana Blankenhorn, with Forbes art writer Barden Prisant even suggesting that it's "beating the stock market". It's no surprise then, that Dublin too has seen a shift in focus towards the contemporary art scene.
In October, Gormleys Fine Art announced the opening of a new gallery space above its 27 South Frederick Street premises, which would specialise in international and blue-chip contemporary art. Yet, despite the influx of contemporary art galleries into the Dublin scene, coronavirus has affected these spaces substantially. A mid-year survey by Art Basel and UBS reported that galleries were forced to downsize their staff, while their sales decreased by 36 per cent on average.
ADVERTISEMENT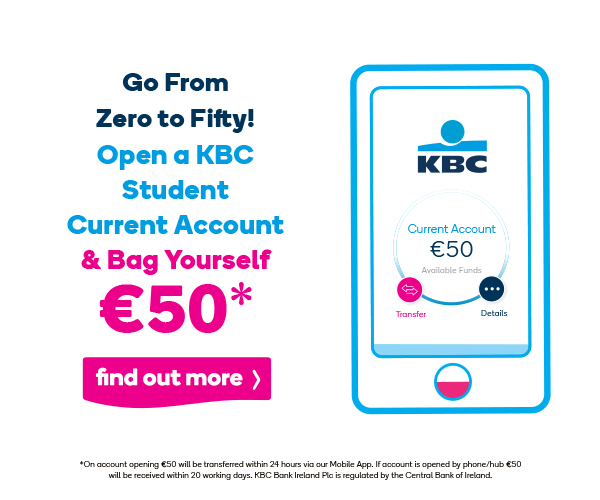 Instead of feeling defeated by the pandemic however, Dublin's gallerists and artists have come up with innovative ways to transform their visitor's experience. A shining example is owner and curator of the eponymous gallery, Olivier Cornet. Speaking to The University Times, Cornet recalls his lucky discovery of the German company Kunstmatrix, who offer tools to assist the creation of virtual 3D exhibitions.
Back in May, Cornet was confronted with two choices: "Either to cancel exhibitions completely or do something different." In collaboration with Susanne Wawra, he created the gallery's first online exhibition Sitzfleisch, which he says was quite challenging at first. "You need to photograph the object from different angles", he explains. "I'm still learning about it, which is great, I love learning."
Cornet's current, and fifth overall, virtual exhibition Sanctuary features artwork by Nickie Hayden. This will be followed by a winter show called On Paper, which revolves around the idea of paper as a vulnerable but also resilient medium."Like we are at the moment – we might be seen as vulnerable because of the pandemic", Cornet says, "but at the same time, people are much more resilient than they give themselves credit for".
Cornet recounts his fondest memory of collaboration this year, which occurred the night before the second lockdown began. He had asked Eoin Mac Lochlainn's nephew, songwriter Pearse McGloughlin, to respond musically to his uncle's exhibition Covid Eyes. The performance, which was filmed, was posted online the next day as the gallery had to close yet again. "But that, to me, was brilliant and it's one way that we could actually continue to promote Eoin's exhibition – this time through music."
While Cornet concludes that the virtual space will never fully replace the physical gallery experience, he is certain that he will continue to offer it. Even outside the realm of the pandemic, he believes that it's important to provide this more accessible route to art for people who "are not in a position to come to a gallery physically, for whatever reason". He also believes that commercial galleries have been "a bit slow" to implement online offerings, compared to museums.
For those students interested in the development of contemporary art, Trinity is offering a new elective called "Contemporary Art Angles". Co-ordinated by Prof. Philip Napier from National College of Art and Design, the module focuses on art research methods, practice-based fine art activities and cultural forces influencing contemporary art.
Even on a budget, students can still get started on a contemporary art collection while simultaneously supporting local artists and galleries through this difficult year. For instance, at Jam Art Prints you can browse affordable art online, and possibly find an early Christmas present too.
Olivier Cornet Gallery's current virtual exhibition Sanctuary will run until December 13th. In response to the return to modified level-3 restrictions, Olivier Cornet now offers in-person exhibition visits until December 13th in addition to the virtual space. Numbers are limited, so contact the gallery https://www.oliviercornetgallery.com/contact-and-find-us if you plan to visit during the week.