Dublin University Rugby Club (DUFC) Head Coach Tony Smeeth has said that he is hopeful that a condensed rugby season of eight to ten weeks can be salvaged if played into the summer.
Speaking to The University Times, Smeeth says he is hopeful that the squad can return to training by next month with fixtures in March. He added, however, that he has a "feeling it's going to be more train in March play in April".
Planning is currently underway for the return of club rugby. According to Smeeth, the hope is to finish the provincial Community Series which was cut short after just three games for DUFC, all of which were wins.
ADVERTISEMENT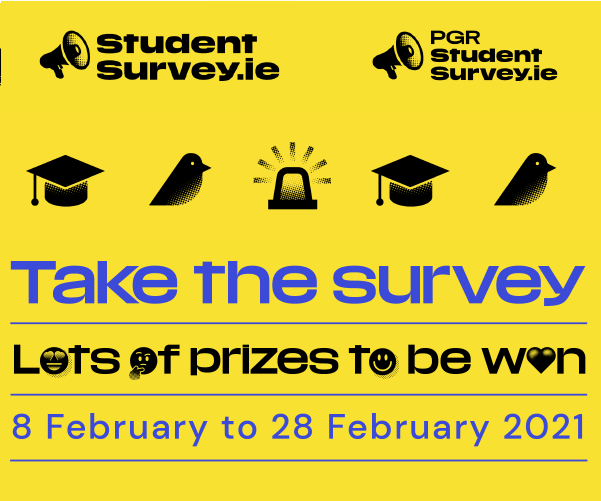 The provincial Community Series was conceived last summer at the behest of coronavirus restrictions as a forerunner to the postponed All-Ireland League (AIL). The AIL was initially scheduled to have begun last Saturday.
DUFC have five matches left to play in the Community Series which Smeeth is hopeful can be completed. Following this, plans are being made, pending restrictions, for the AIL to be replaced with a cup tournament involving four clubs from each province.
Smeeth also expressed hope that the Leinster Senior Cup final will be rescheduled. DUFC made the final last summer after a hard fought semi-final win over University College Dublin (UCD).
Talks are currently underway between DUFC and UCD for the scheduling of a varsity day at some point, with the Colours game being played separate to the league.
Emphasising caution given the unpredictable nature of this coronavirus pandemic, however, Smeeth hastened to add: "Now, this is all planning now. This could go out the window."
Smeeth did say, however, that DUFC are committed to playing into the summer, should that be necessary to complete the season.
"We've pretty much agreed that we'll play right into June if we have to because there's not going to be any interrailing or J1 visas, I don't think. So lads are around."
Referring to the possibility of an eight to 10 match season, Smeeth said: "To be honest, right now that would be perfect. If we could play like a 10-week season, I think we'd be absolutely wrapped with that, with all we've gone through."
DUFC had got off to a blazing start prior to the coronavirus pulling all sport. The club had won all five of their matches played.
The fast start, Smeeth explained, was partly due to the players being in Ireland over the summer, allowing for a prolonged preseason: "Our lads were training, as soon as we could train in pods of 15, our lads were out training last June. There were groups training together doing what they could under restrictions."
"And that's why we got off to such a good start which is unusual for us because we're perennially poor starters. That's why we were 5-0, we were in the Leinster Senior Cup final, which we don't do too often."